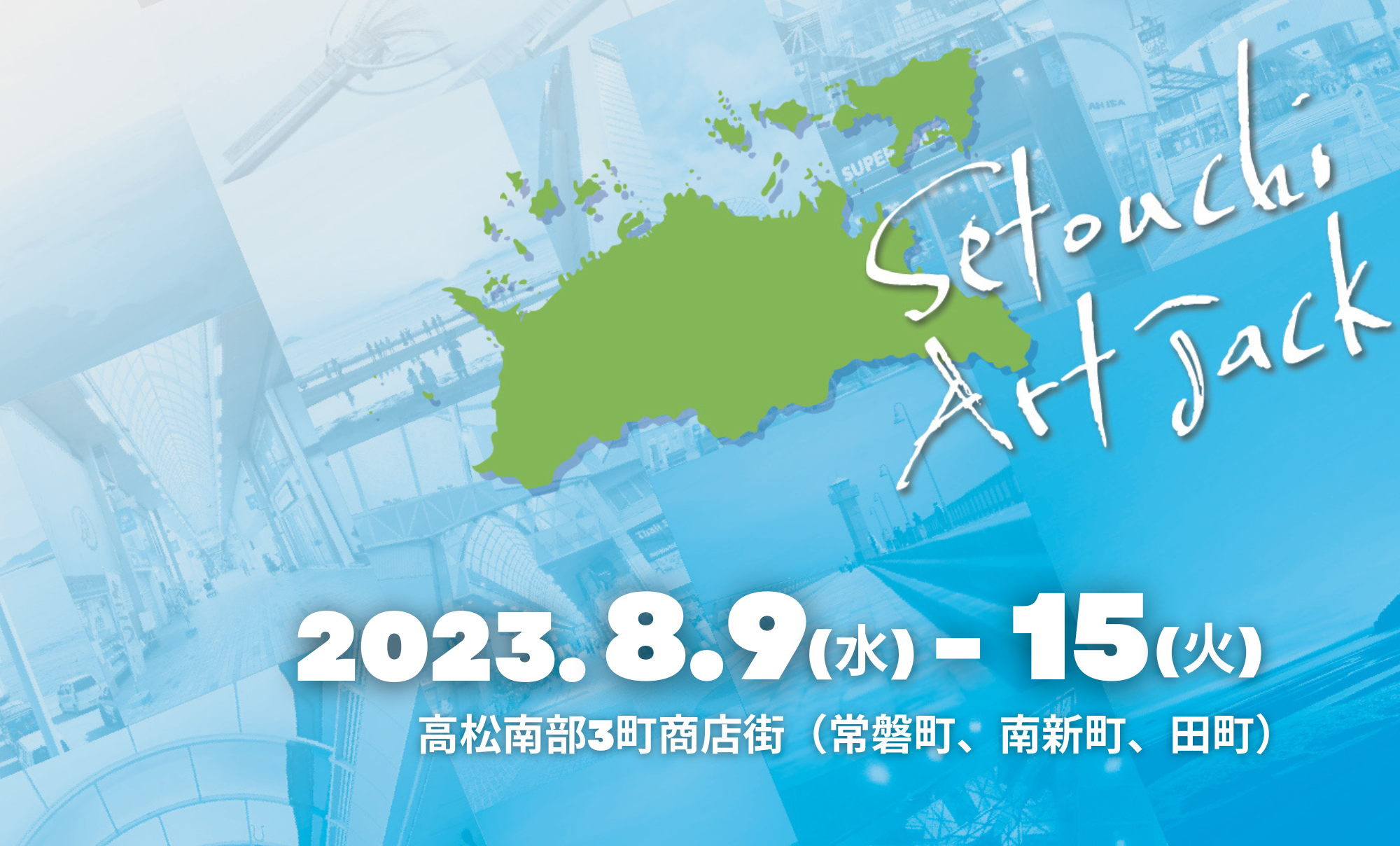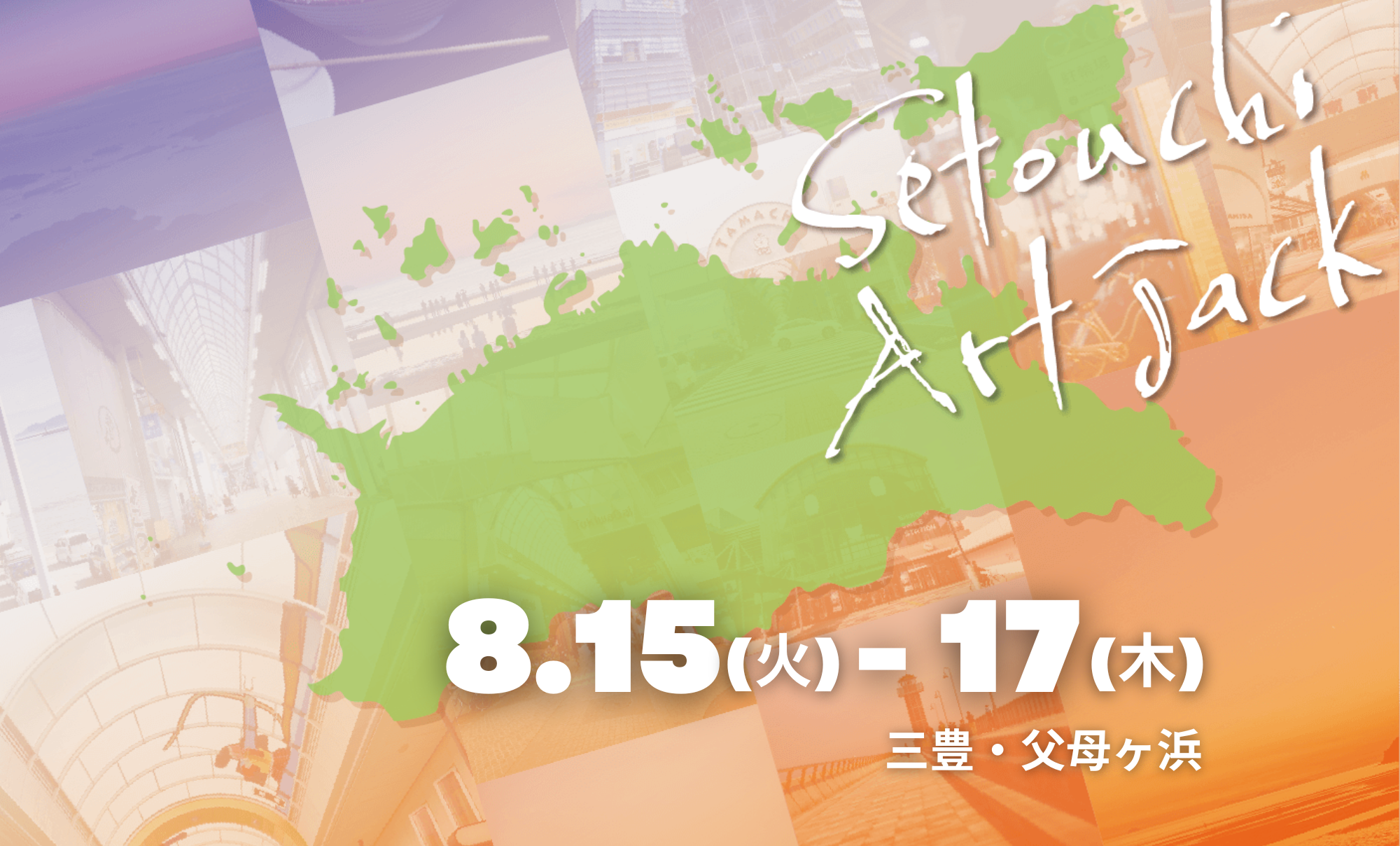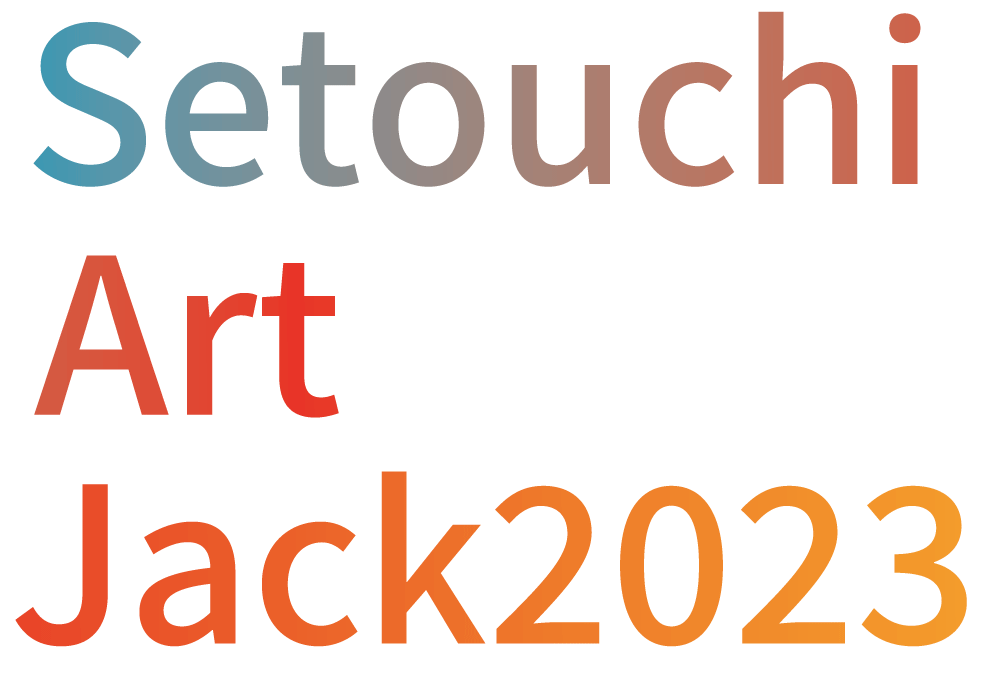 「結 -YOU-」
Connect, unite, us.
"&Art" gently embraces our daily lives.
A citizen-participatory entertainment set in Kagawa Prefecture.
This year's theme is "Connection -YOU-."
We cherish the "&Art" in our daily lives and will hold a festival where the thoughts and feelings of all attendees, shops, and artists come together and intertwine. In addition to Takamatsu, we are pleased to welcome Mitoyo and Chichibu-hama as new sites!
At the Takamatsu venue, you can enjoy various art experiences and exciting events, such as a public exhibition of selected works at cooperating shops and spots, special performances by the contemporary circus group Setouchi Circus Factory, and calligraphy demonstrations by the contemporary artist Kyo Go. Come and have fun in the shopping district!
At the San'yo venue, we offer a different, more mature art experience. Through a 2-night, 3-day co-creation project called "Co-Workation," local key figures and remote workers visiting from outside the region will spend "slow" time together, fostering interaction and the birth of new ideas.
Our goal is to create a place where visitors from outside the region and local residents can become friends, create memories together, and develop communication such that visitors will want to return, and locals will be eager to invite them back to their community.
We look forward to welcoming all of you!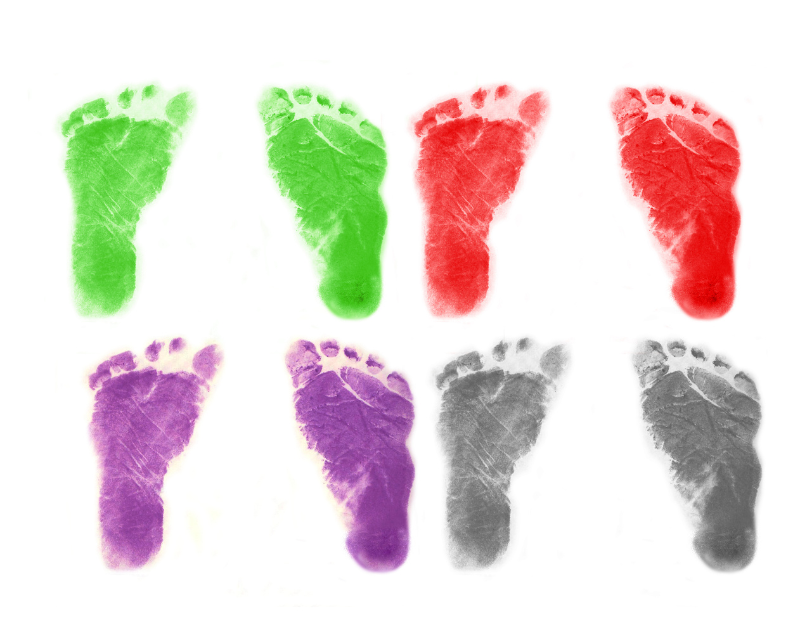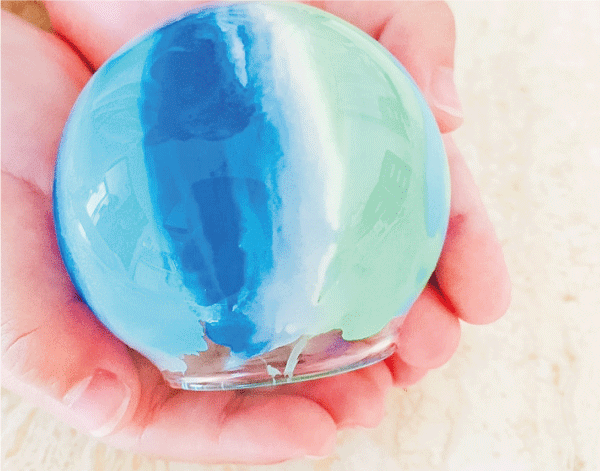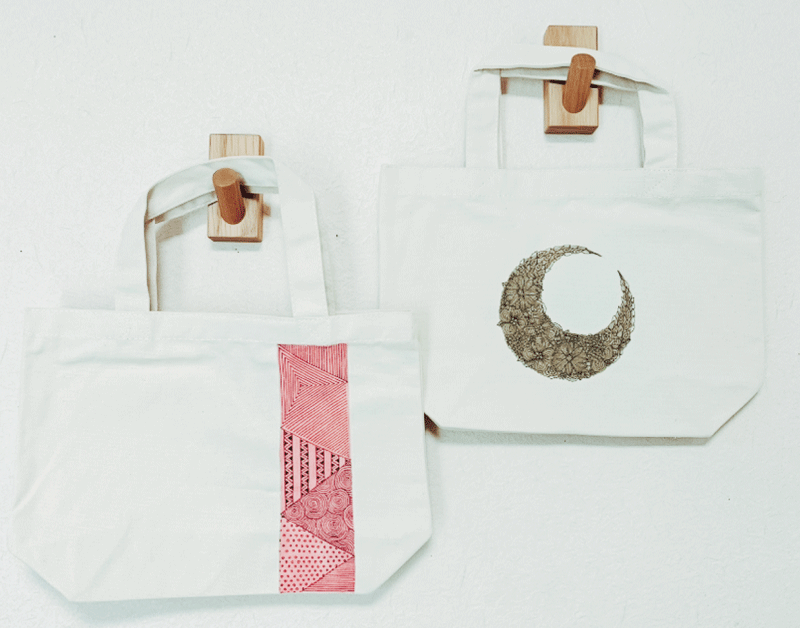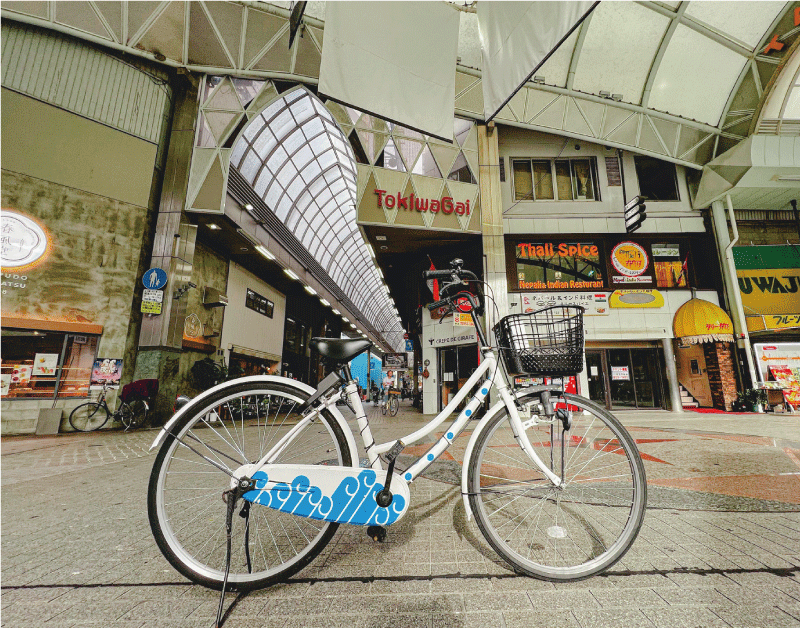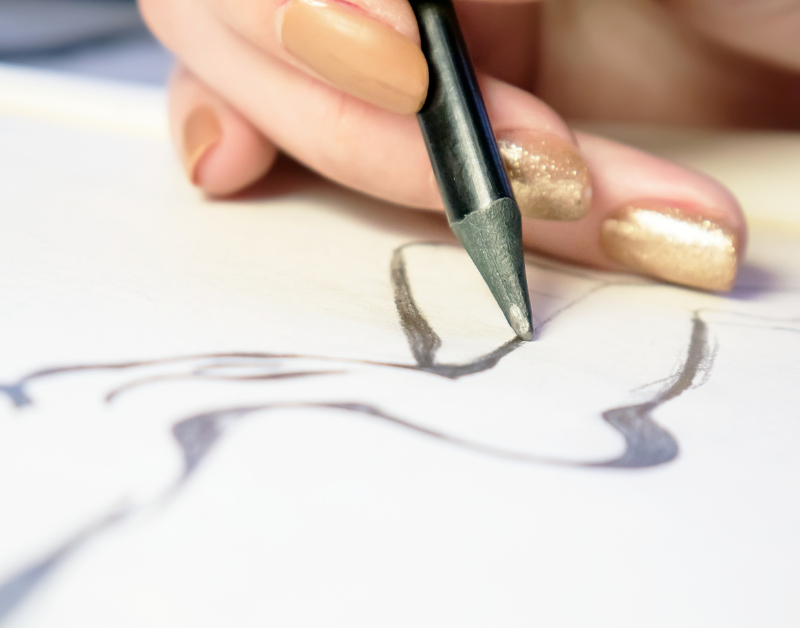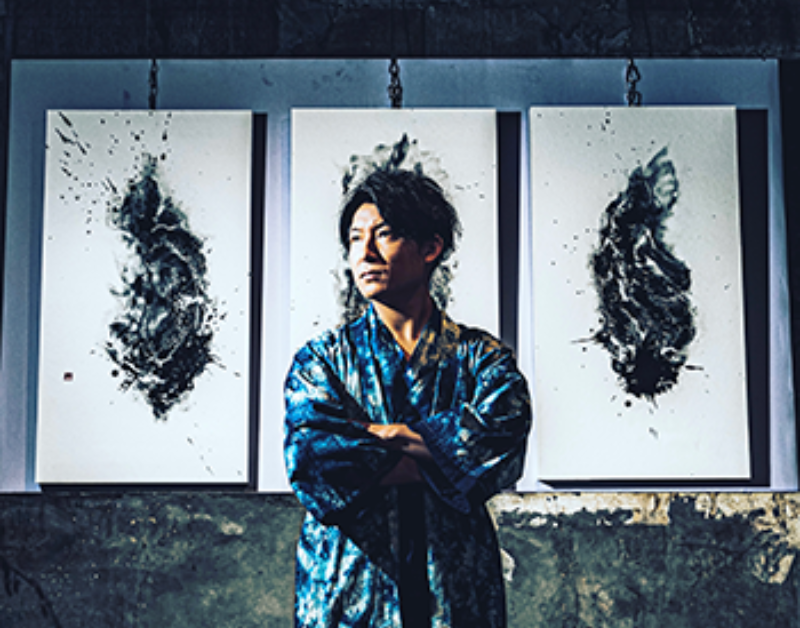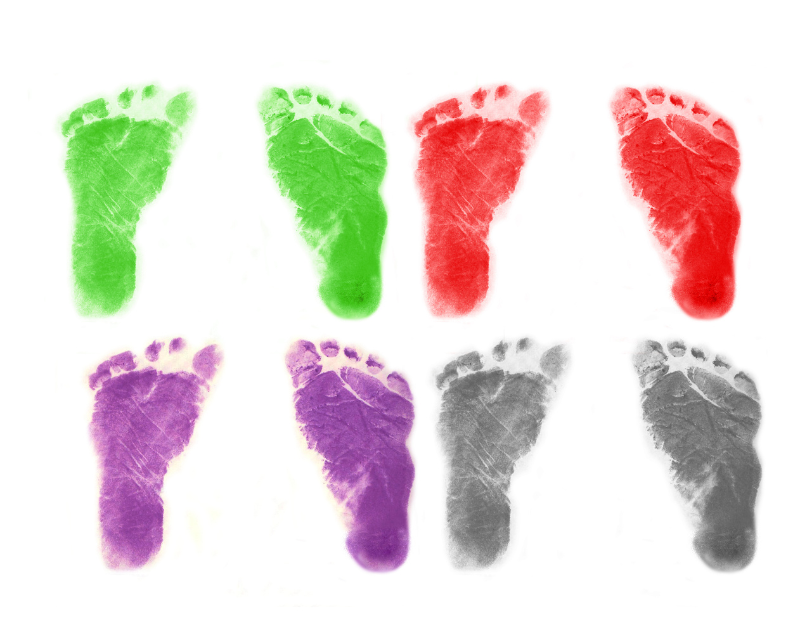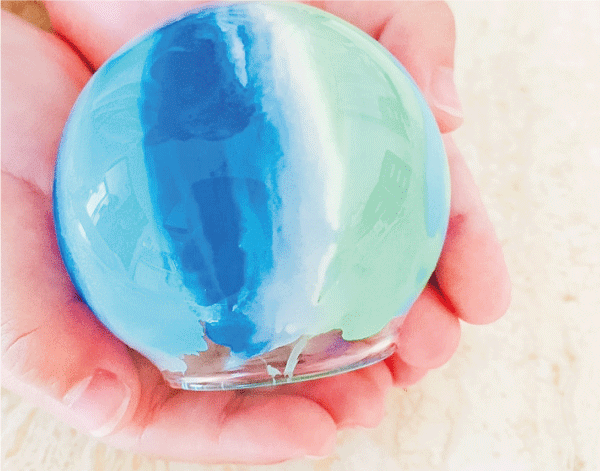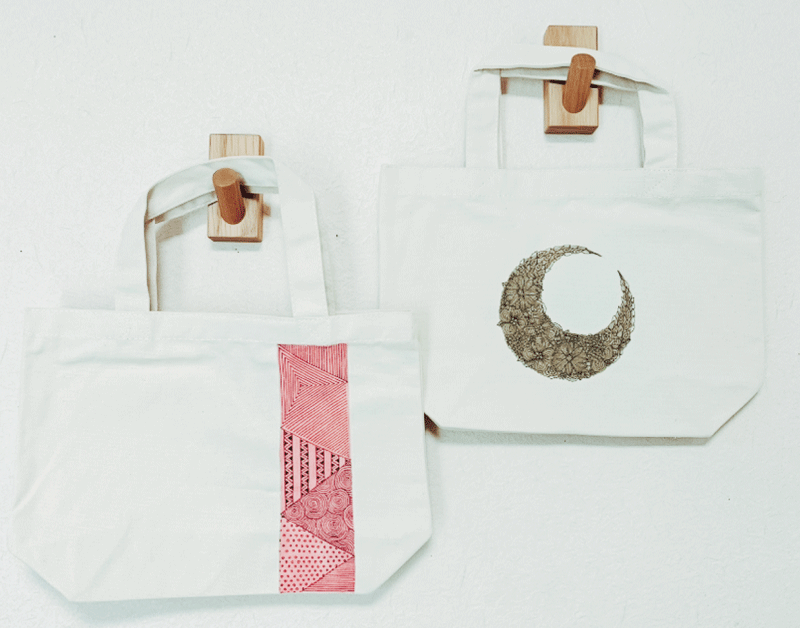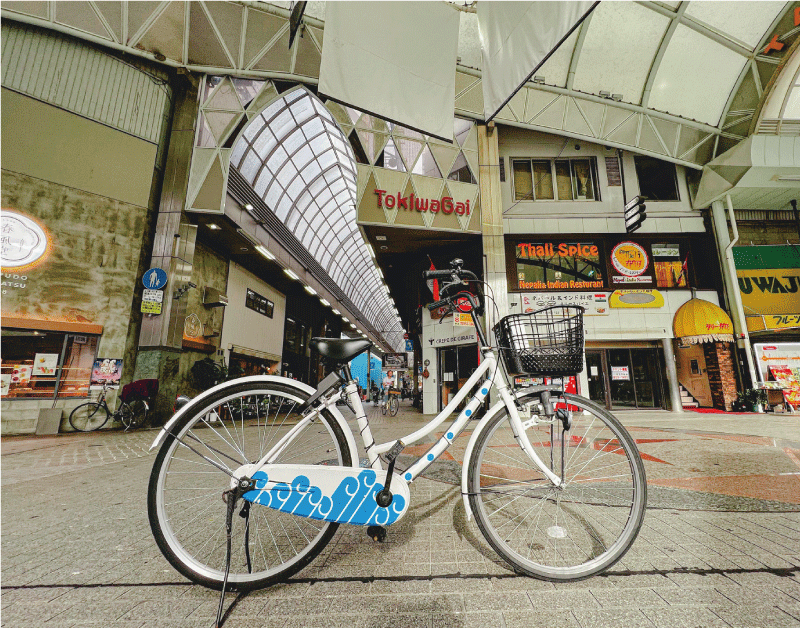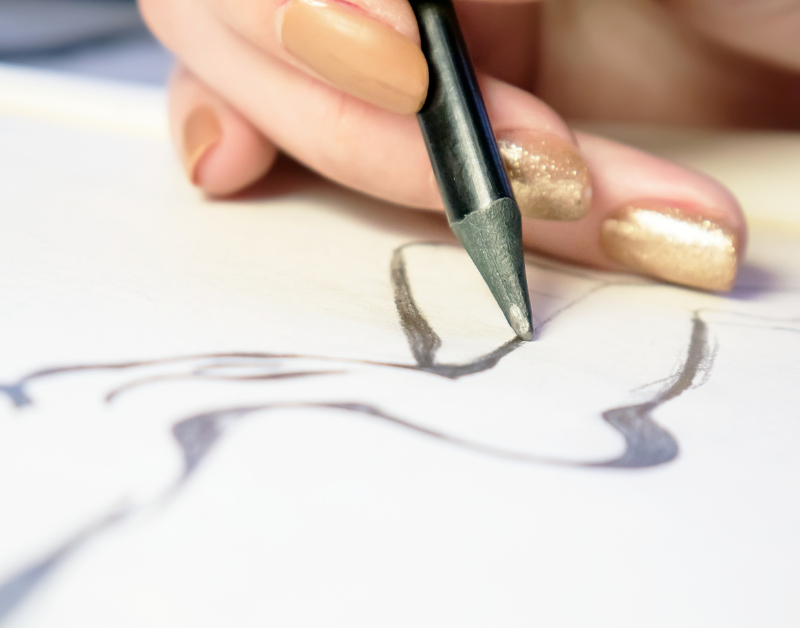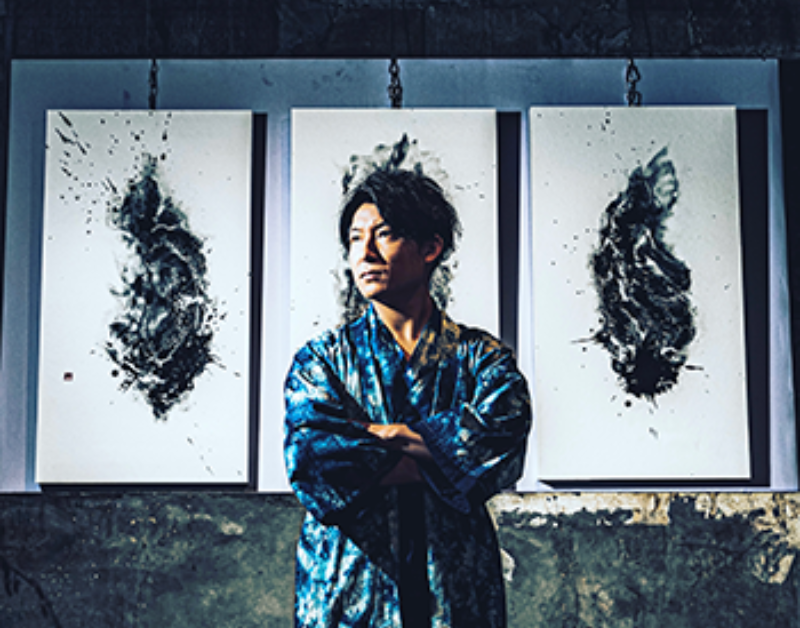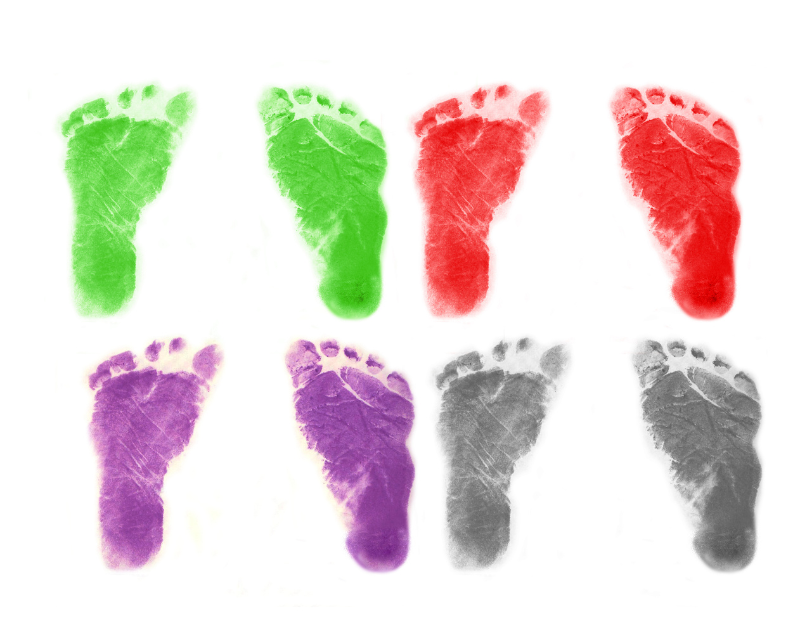 Footprint Art Experience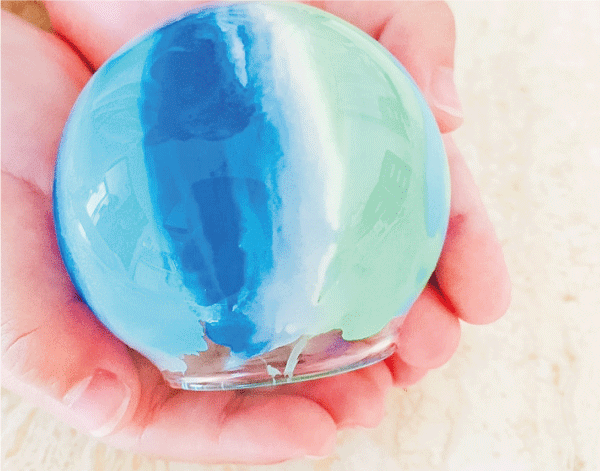 Art Creation Workshop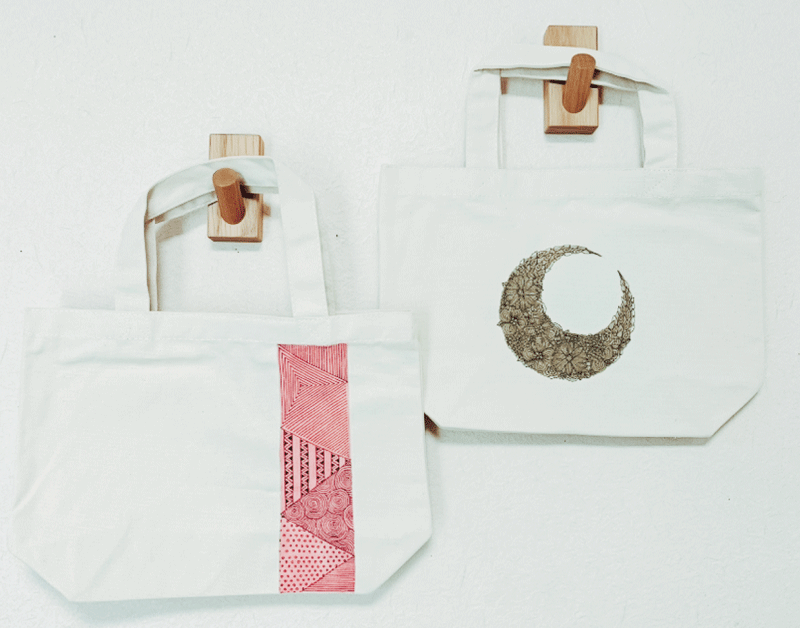 Artist Original Custom Accessories Painting Order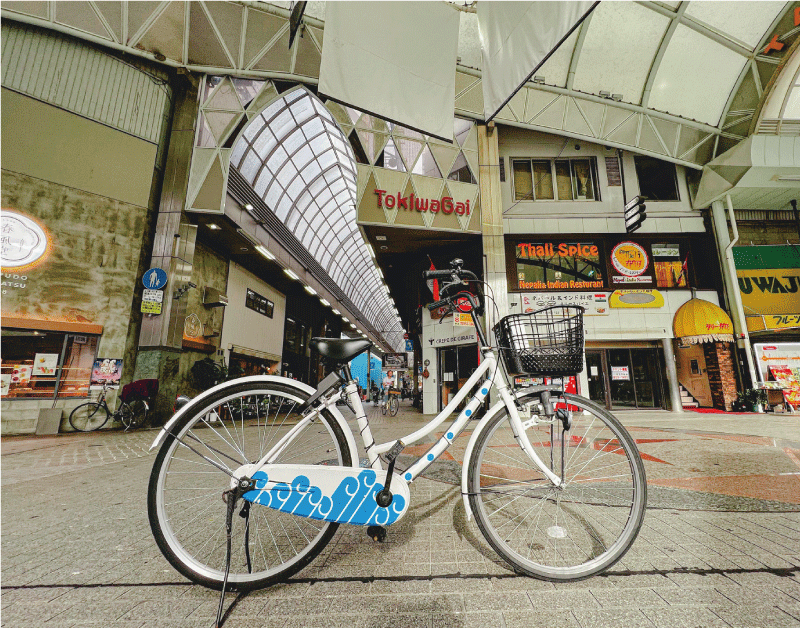 Artist Model Rental Cycle Paint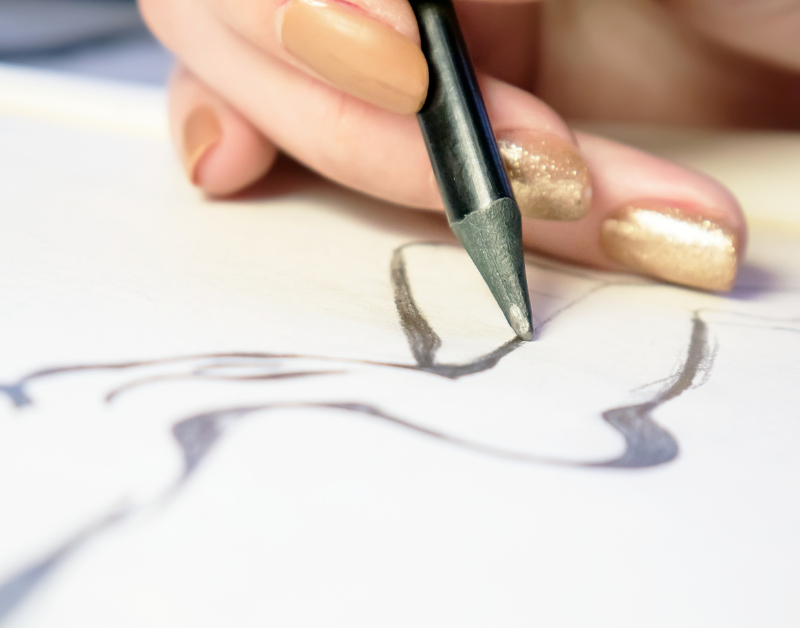 Shopping District Illustrated Map and Shop Owners' Caricature Exhibition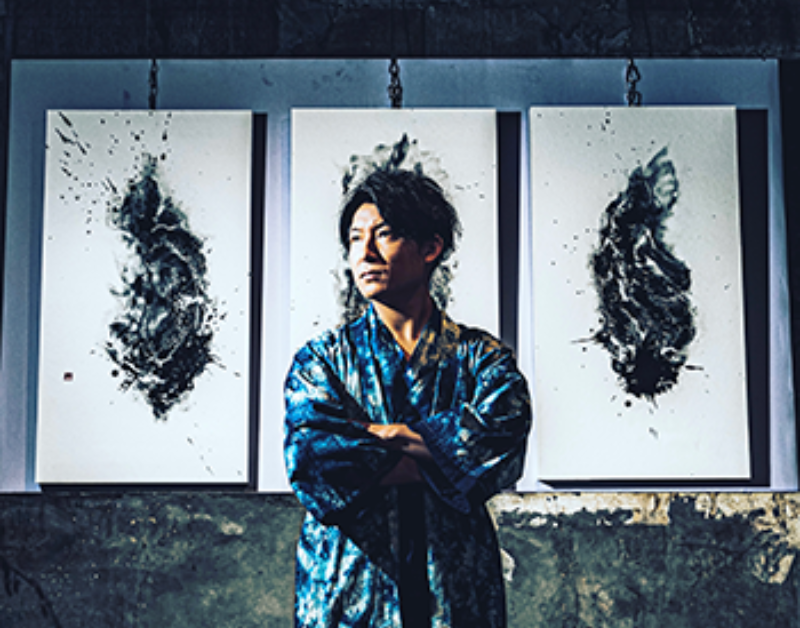 Calligrapher Go-Show SAJ Special Live Performance「結 -YOU-」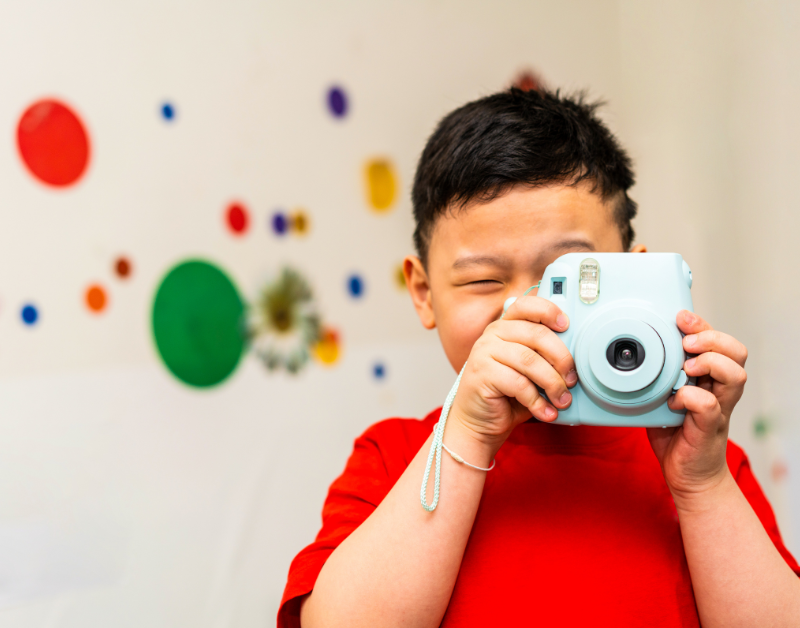 Capture the Charms of Shop Owners and Stores! Shopping District Junior Photo Contest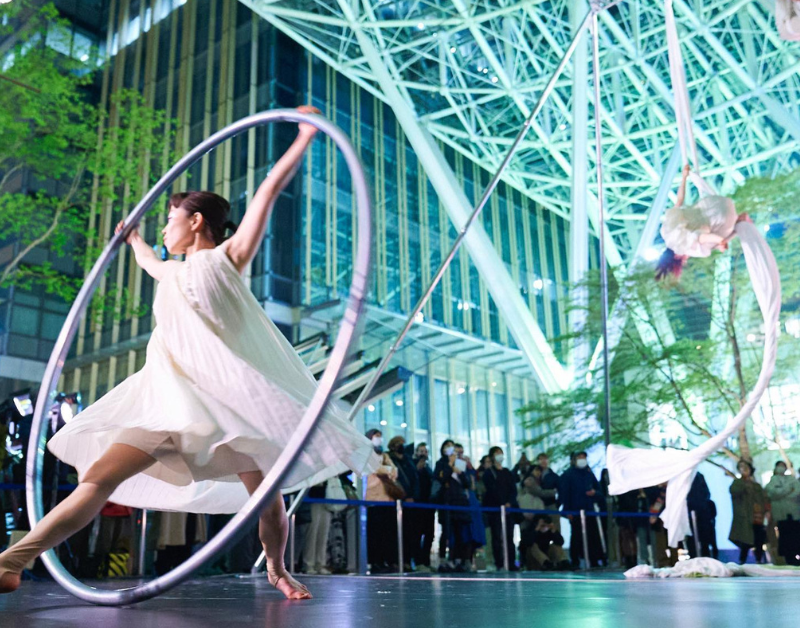 Setouchi Circus Factory × SAJ Special Performance「結 -YOU-」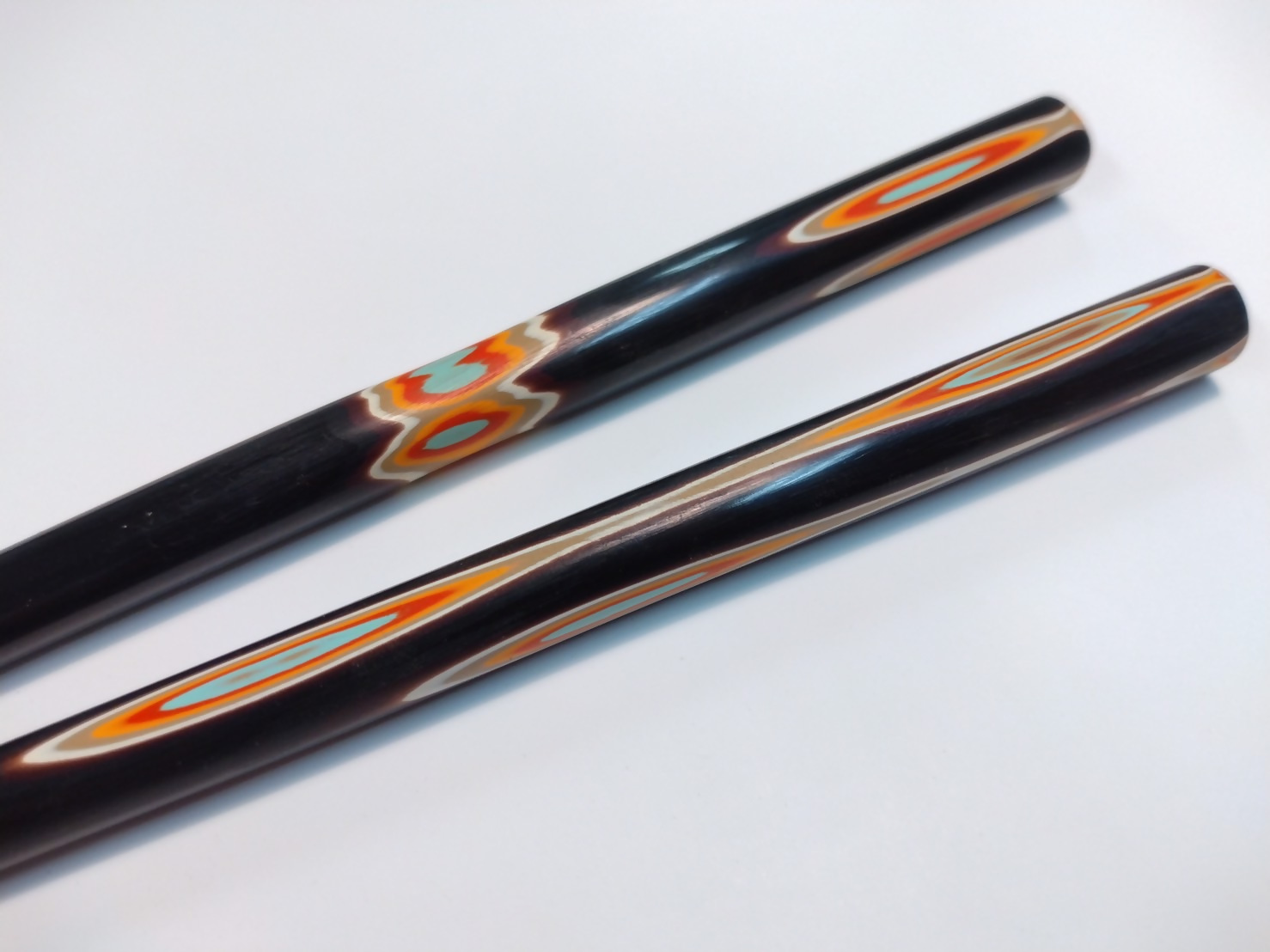 Kagawa Shitsugei exhibition and experience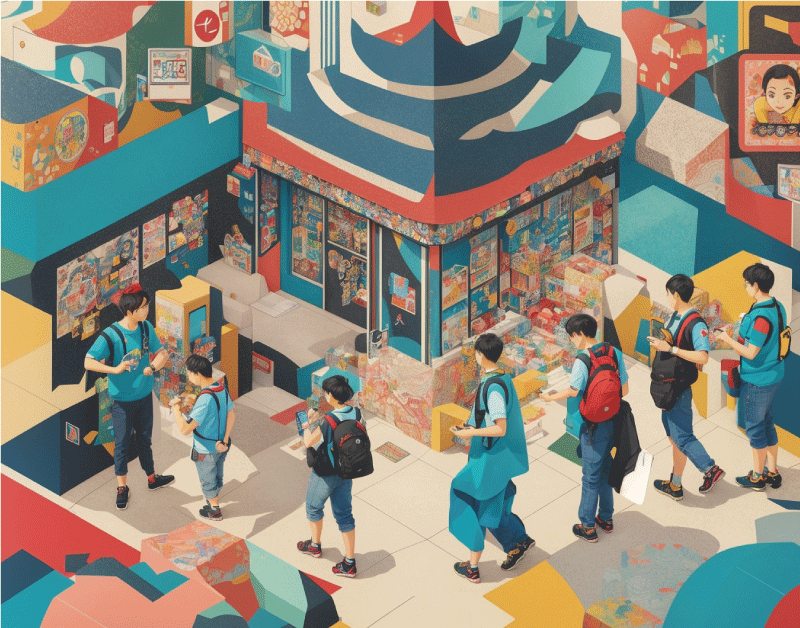 Art-Jack journey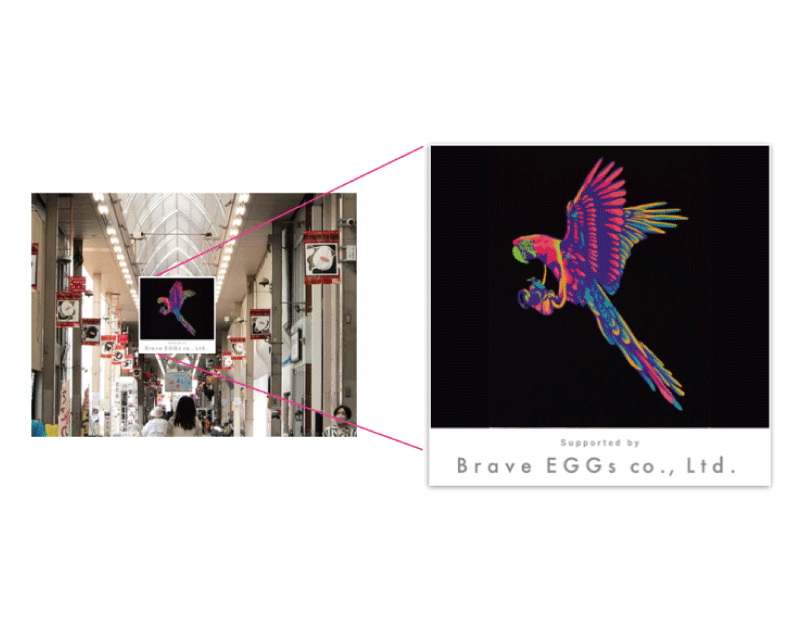 Setouchi Art Jack Grand pubblic exhibition「結 -YOU-」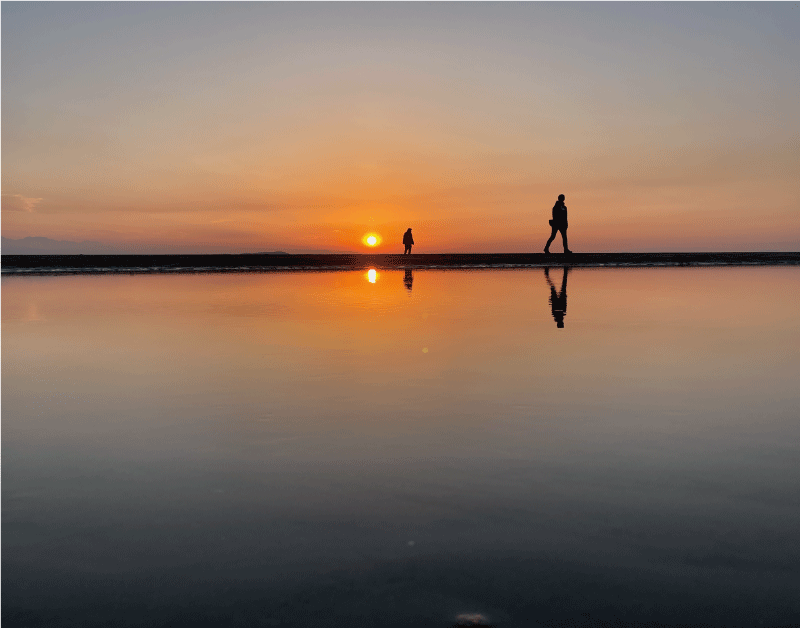 Slow-Workation@Mitoyo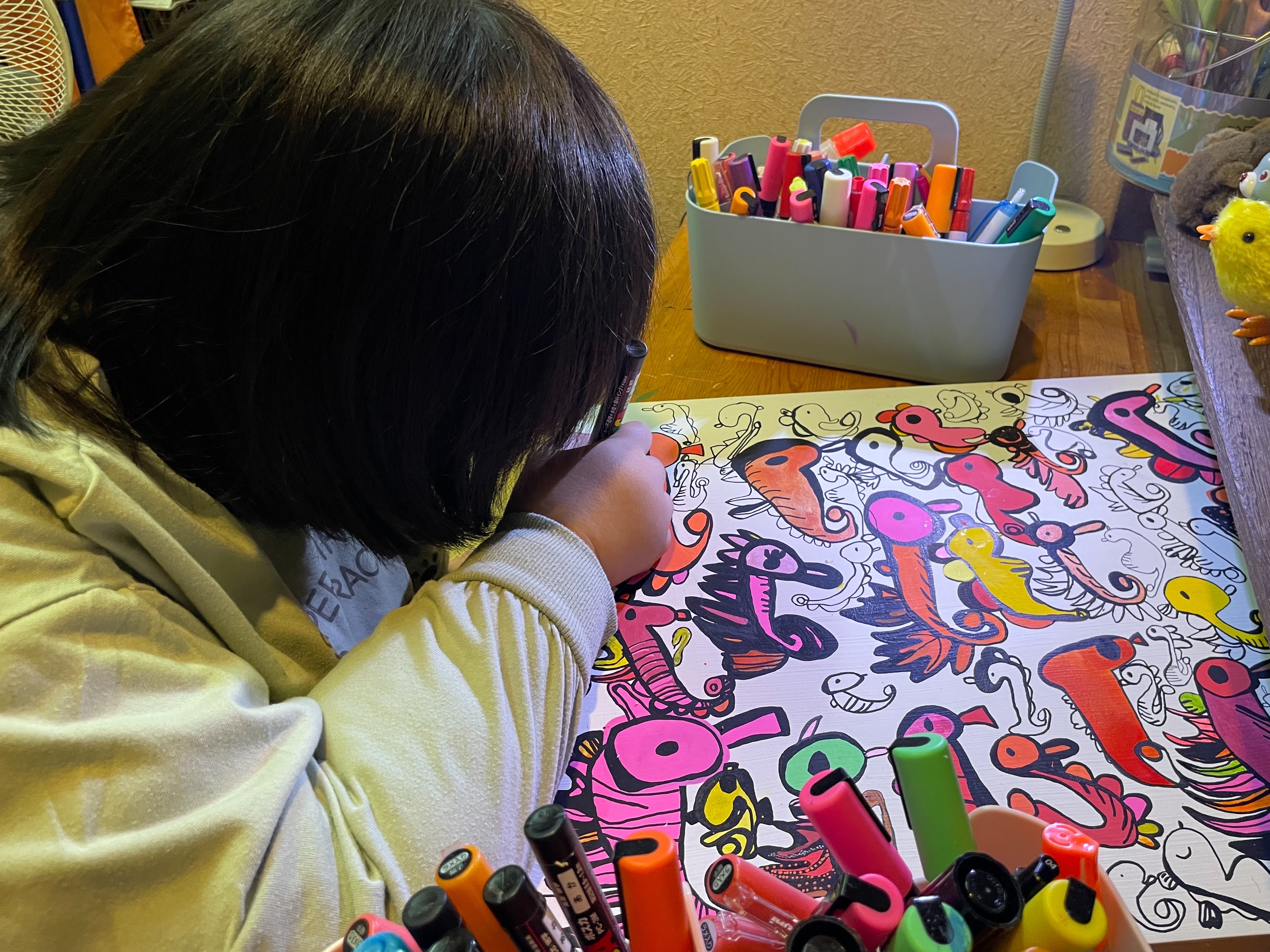 Acari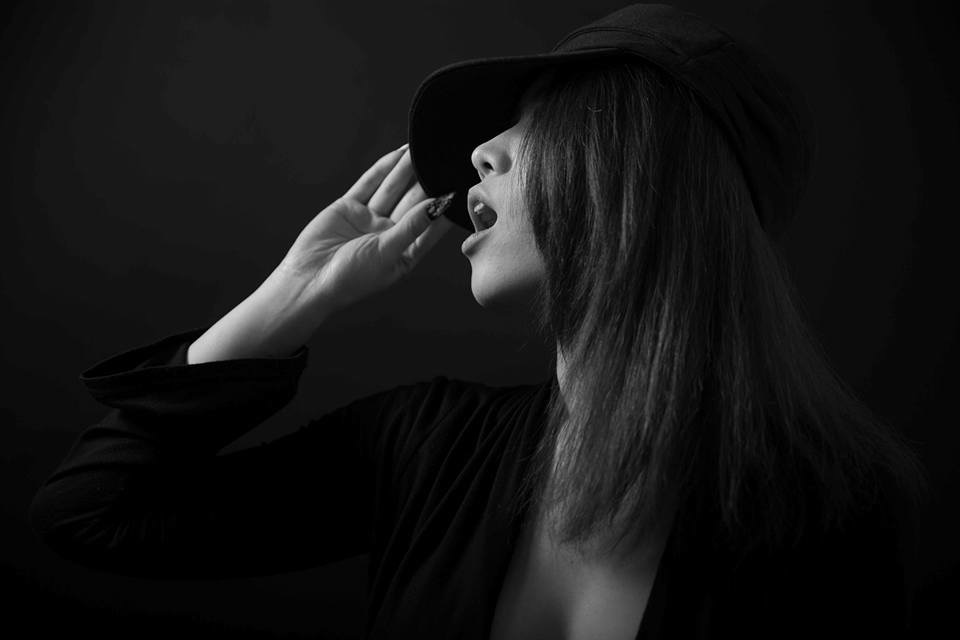 Aska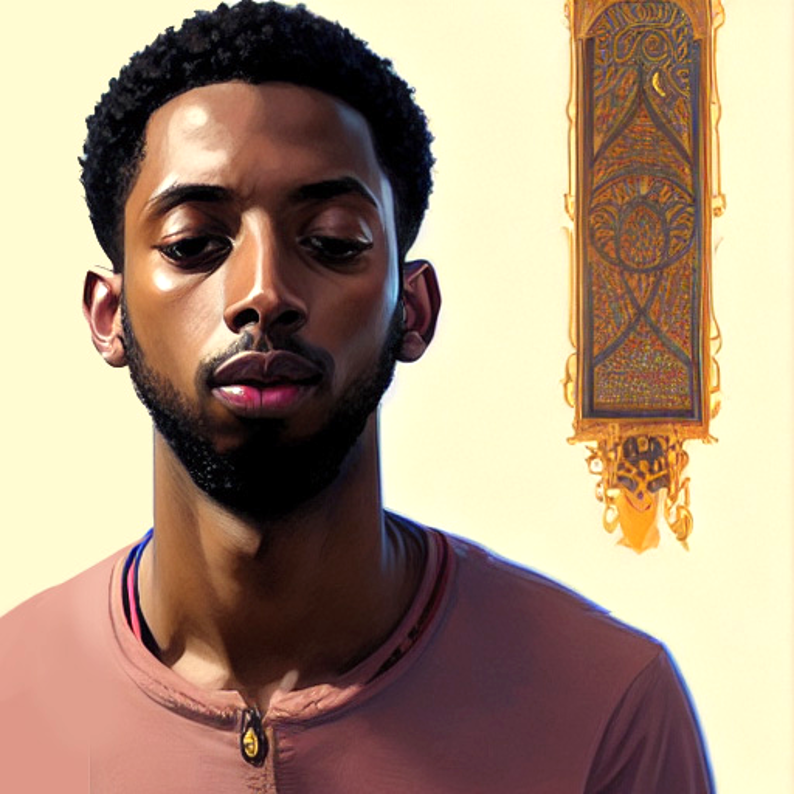 Athi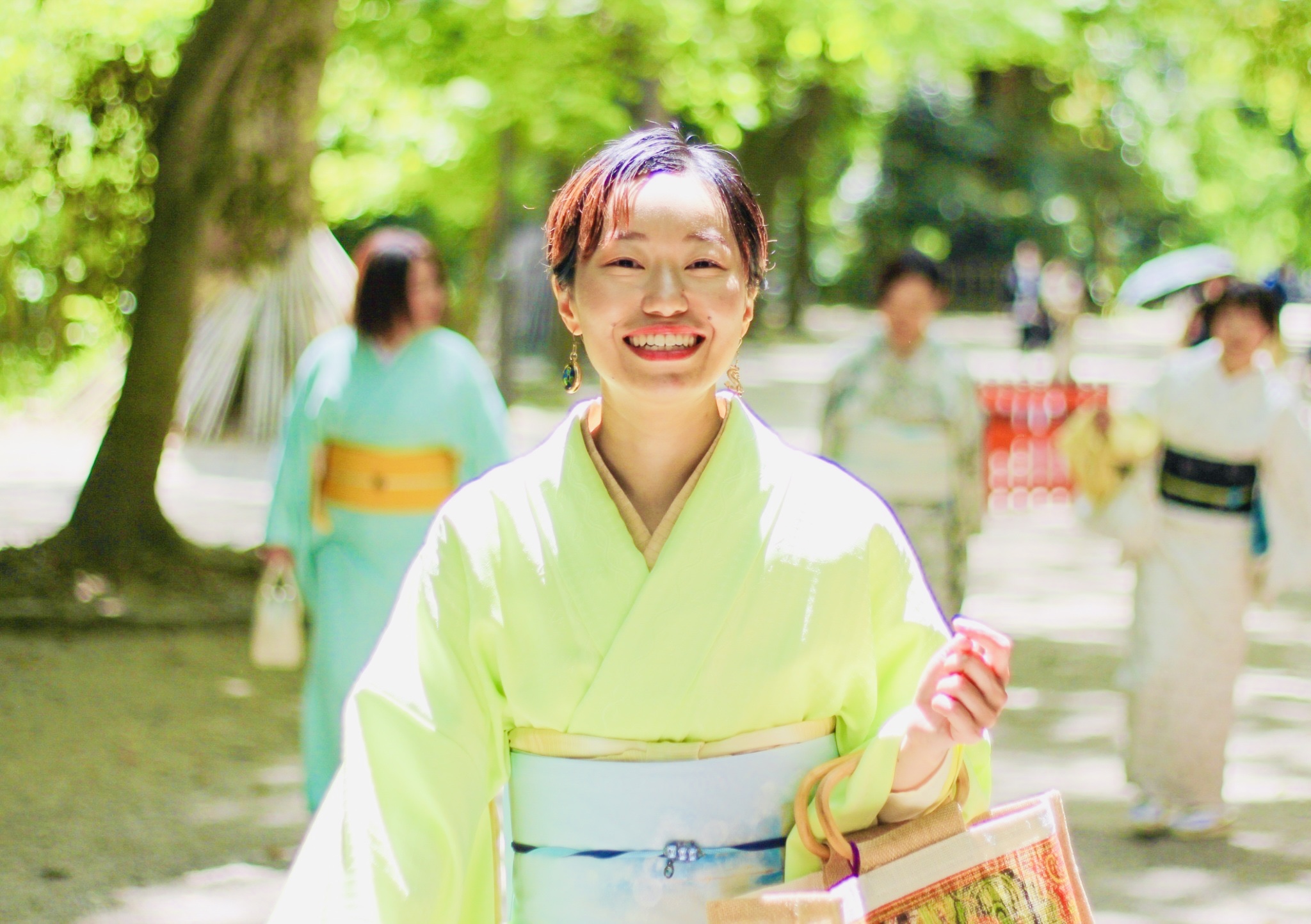 CHIAKO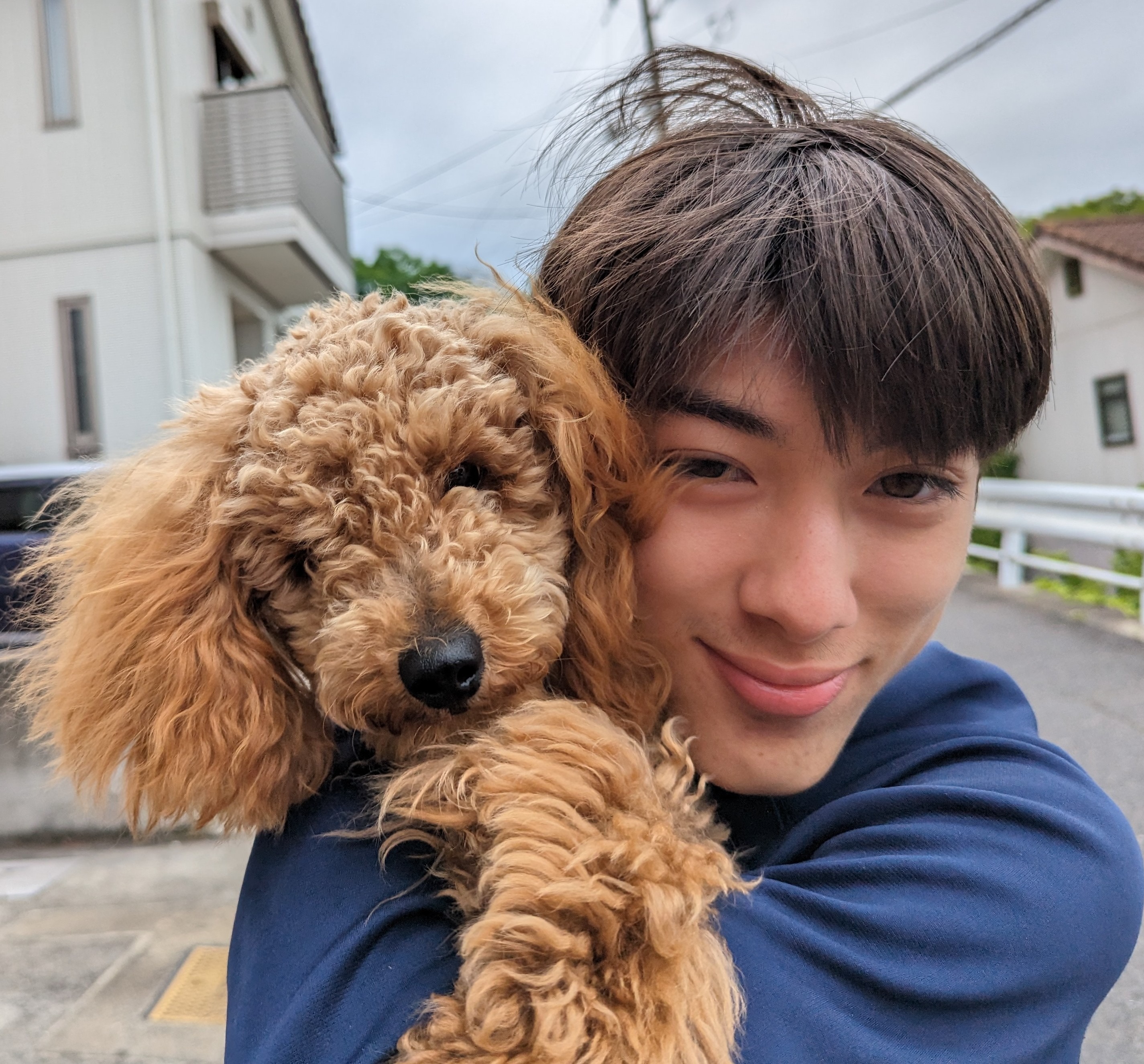 ELLIOT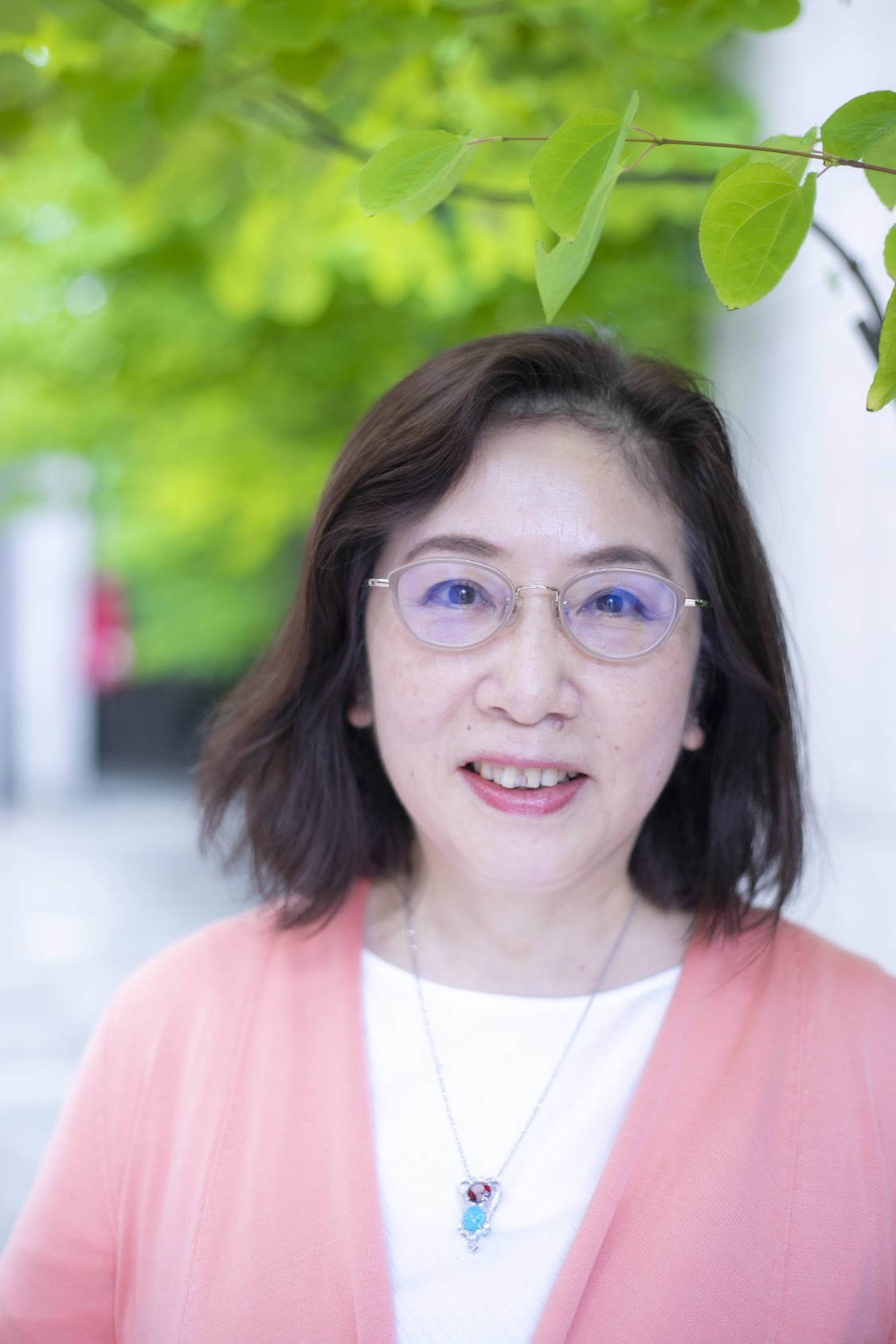 Emi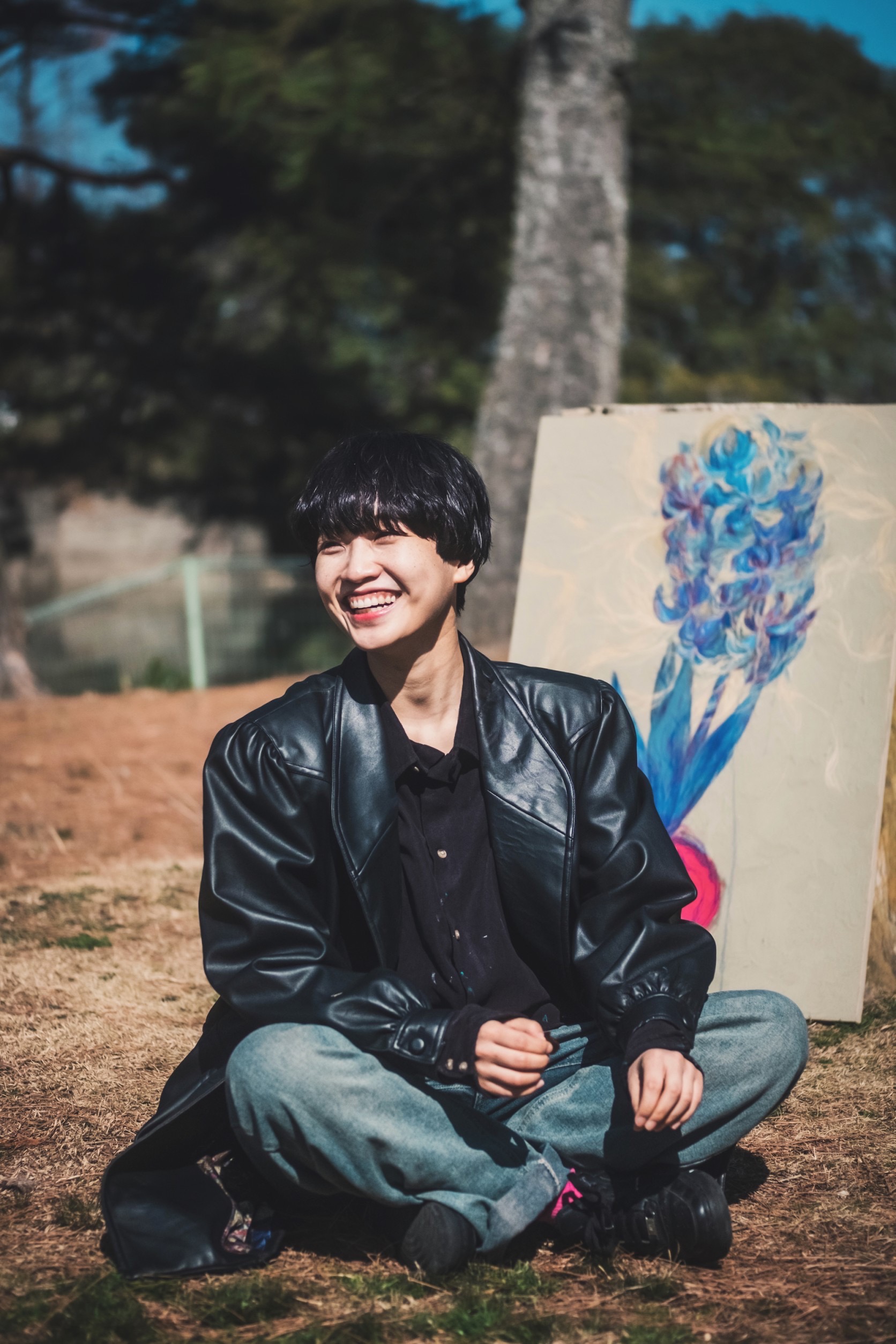 kuroma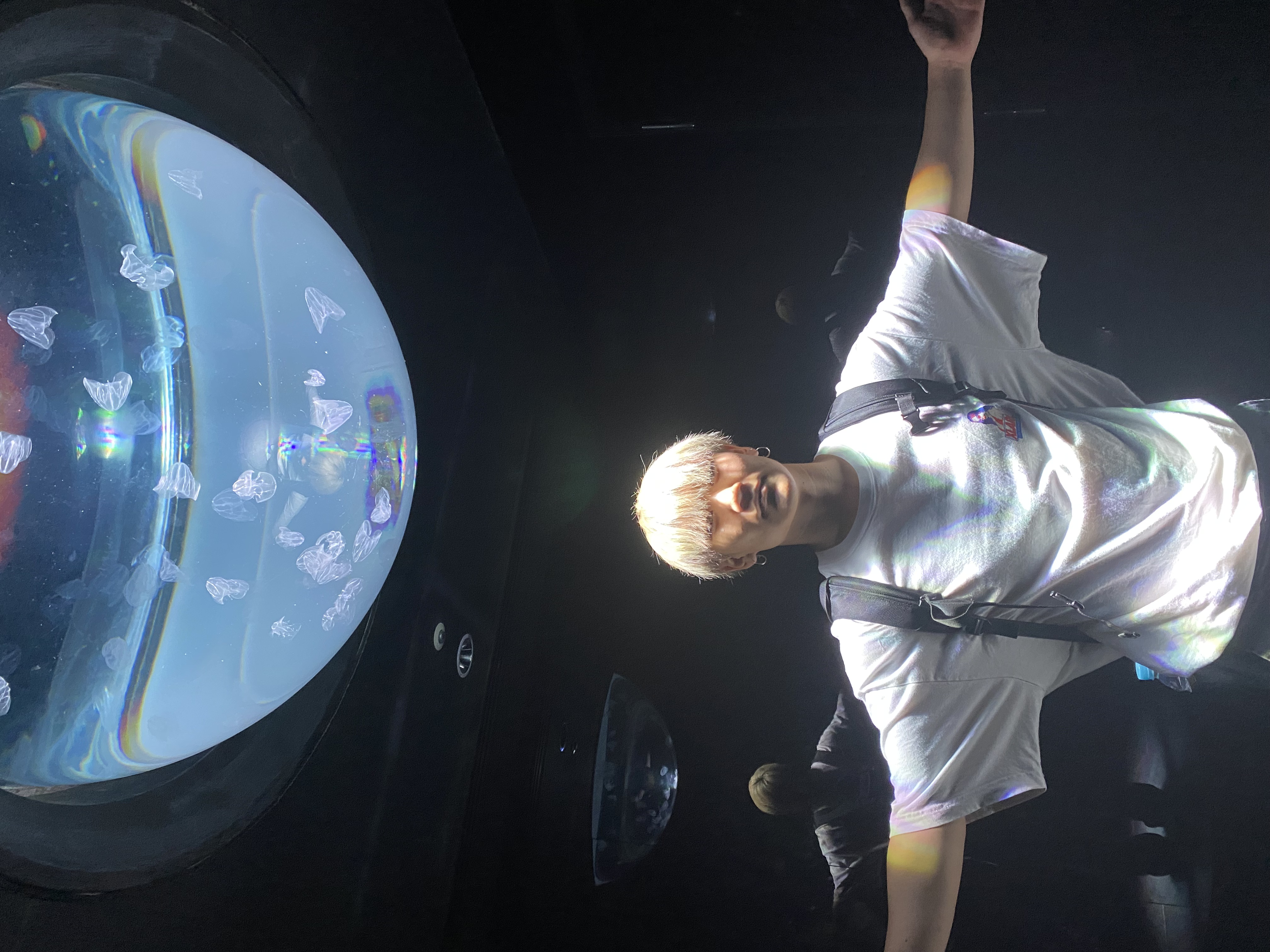 K@10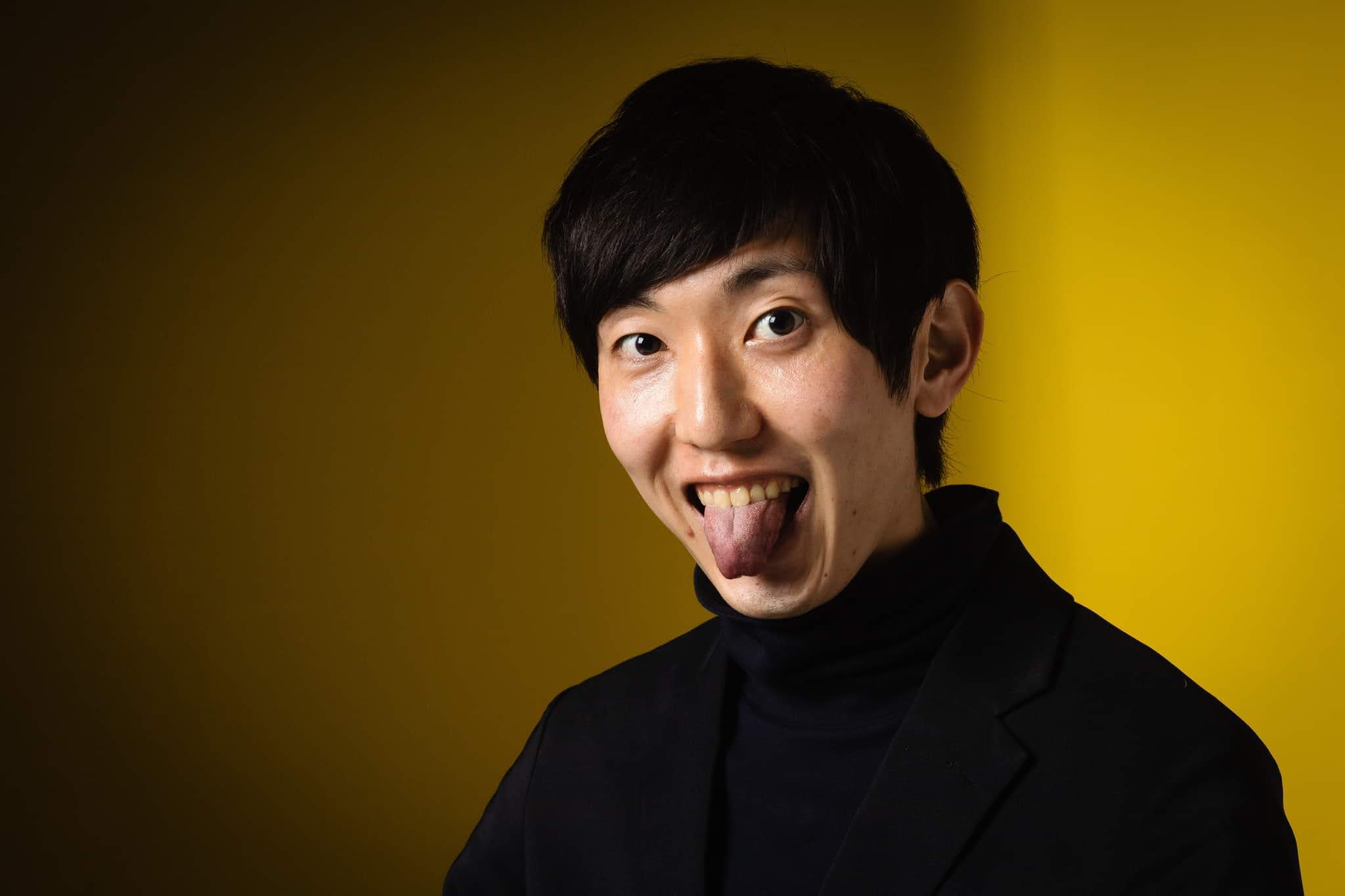 mackoto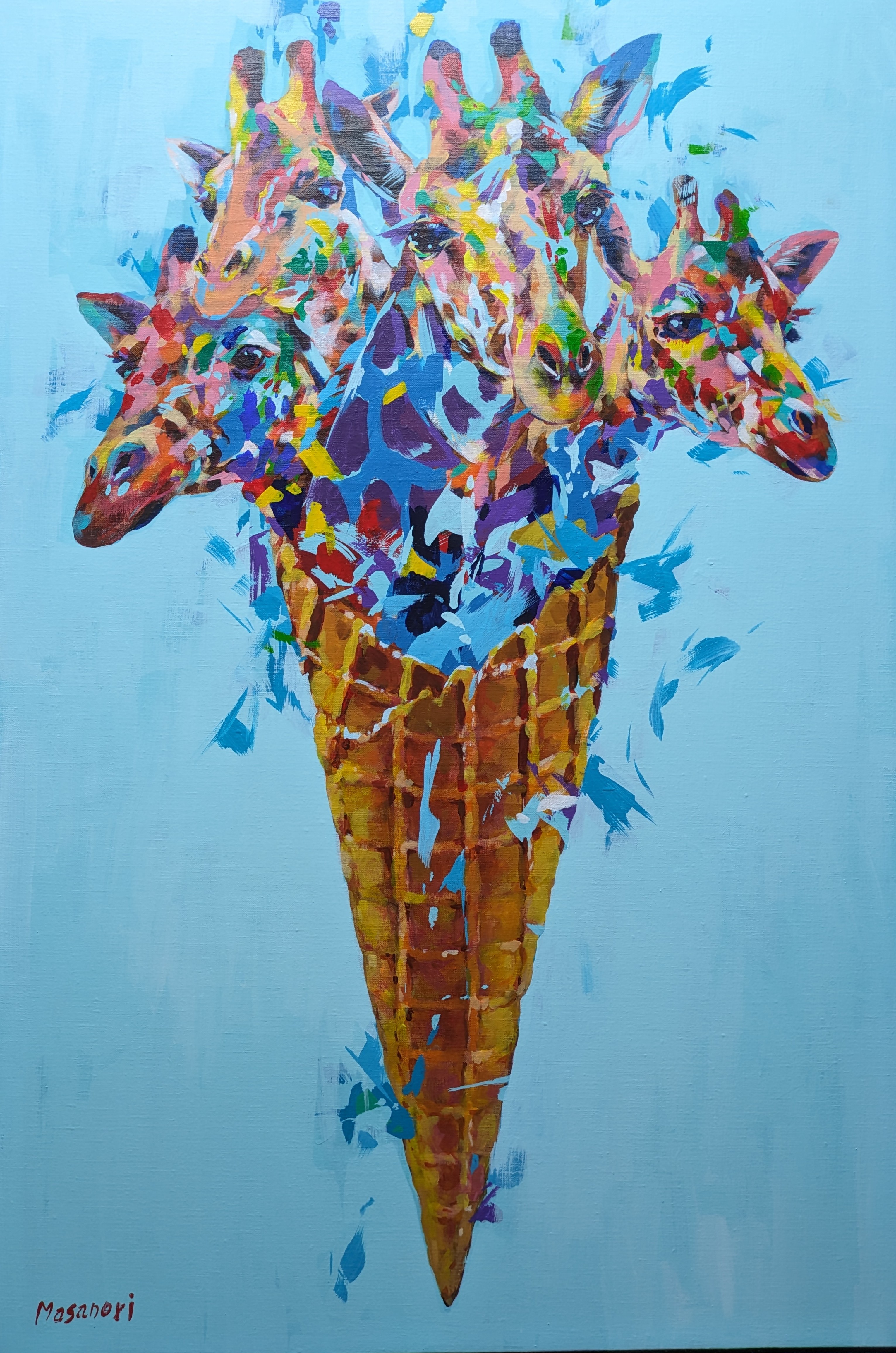 Masanori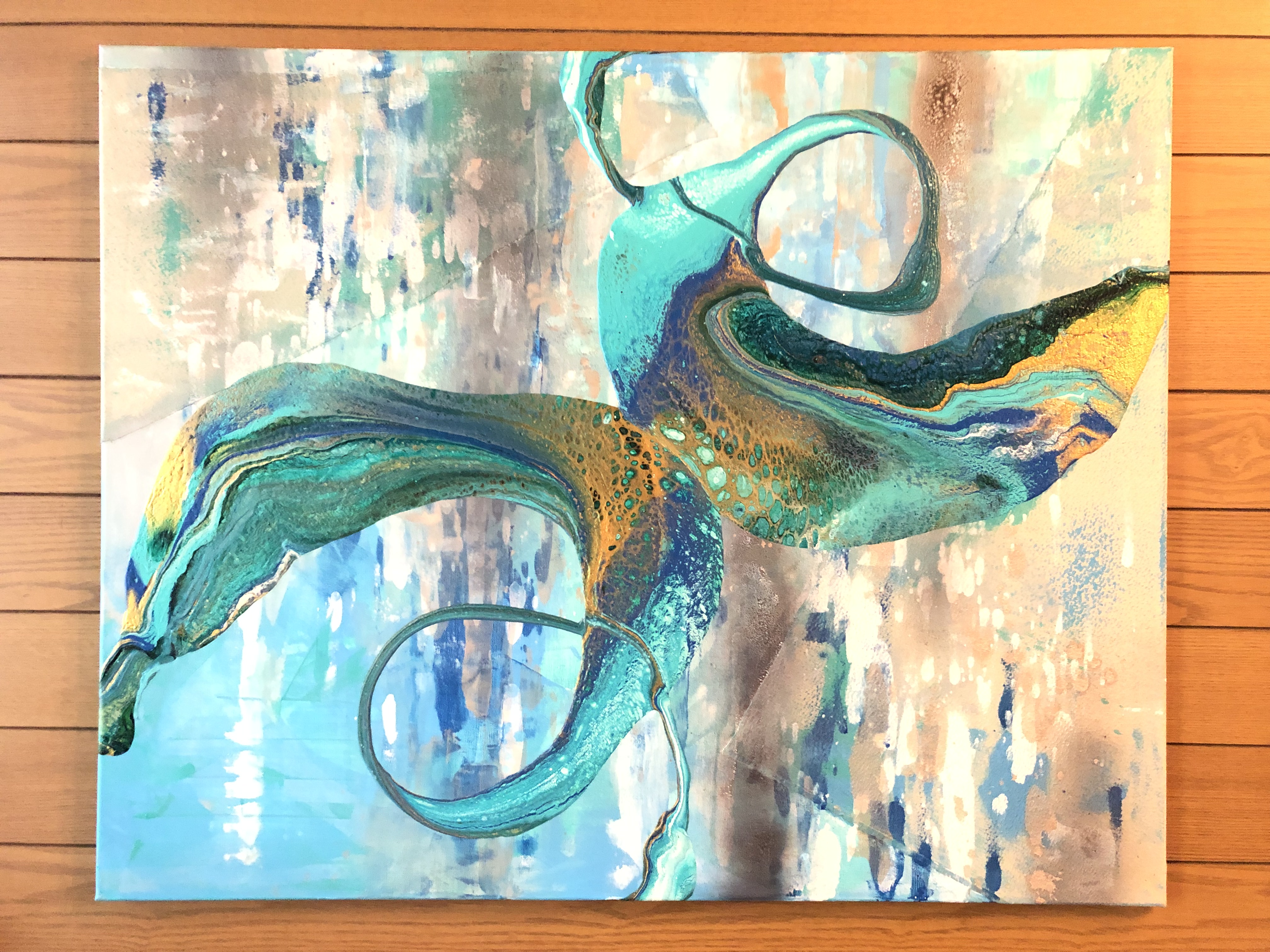 Namiko Miyaki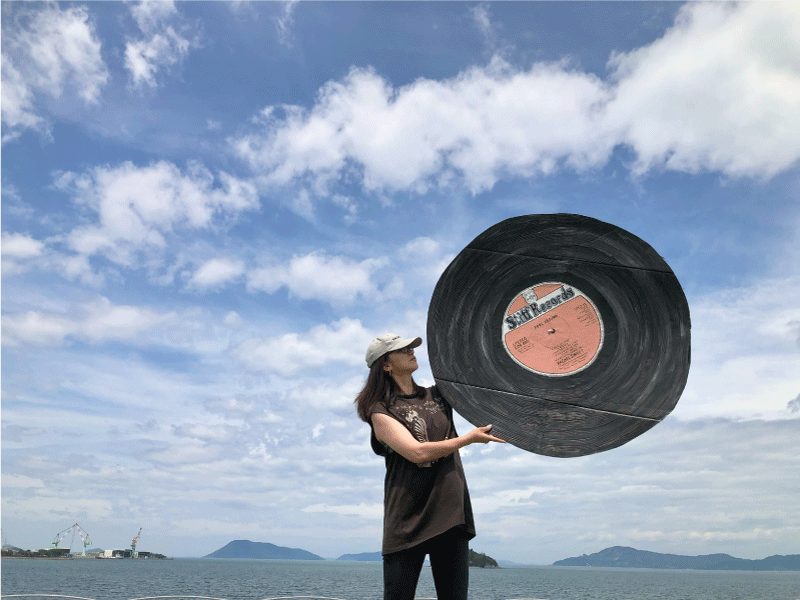 Mariko Sugiura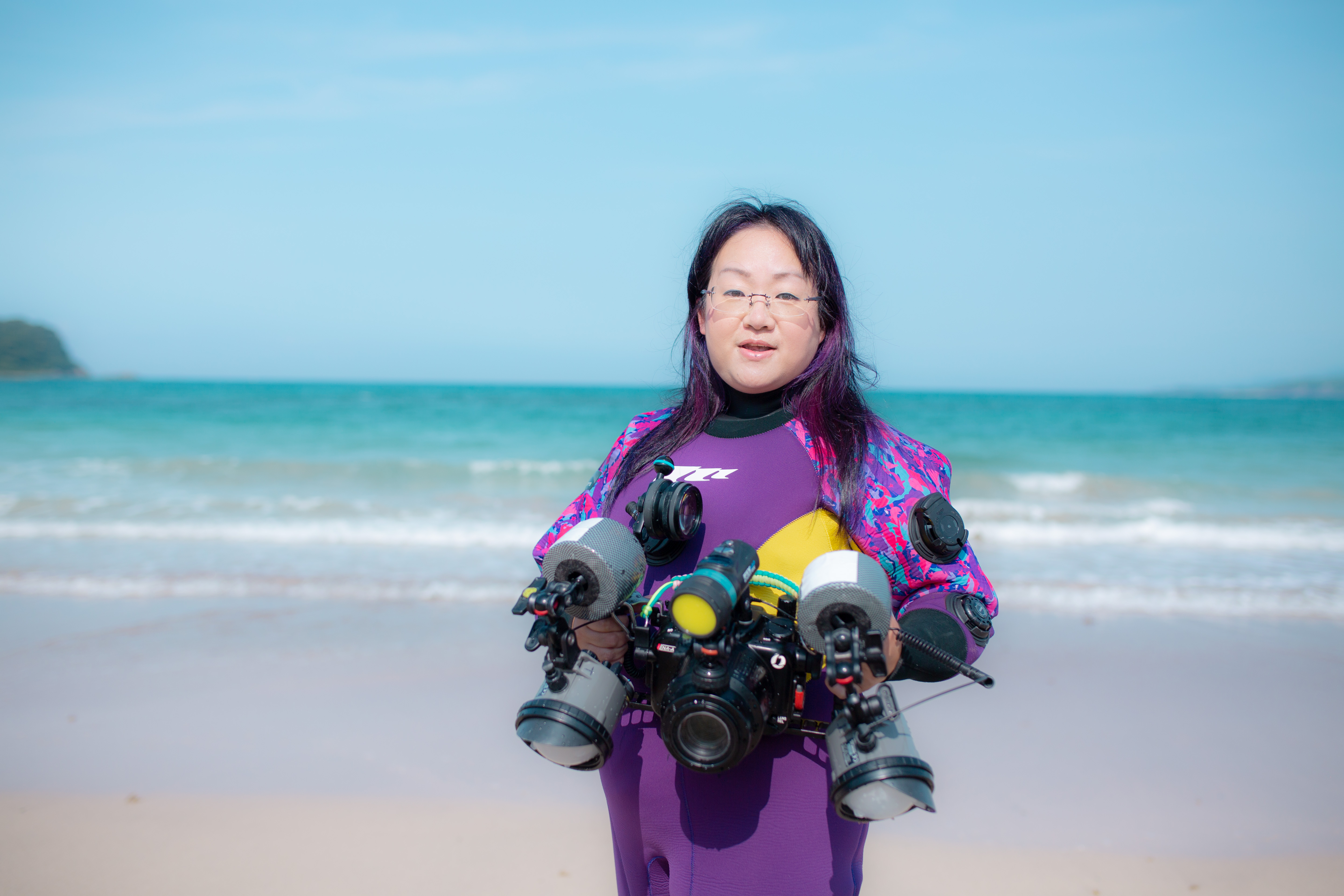 Natsuki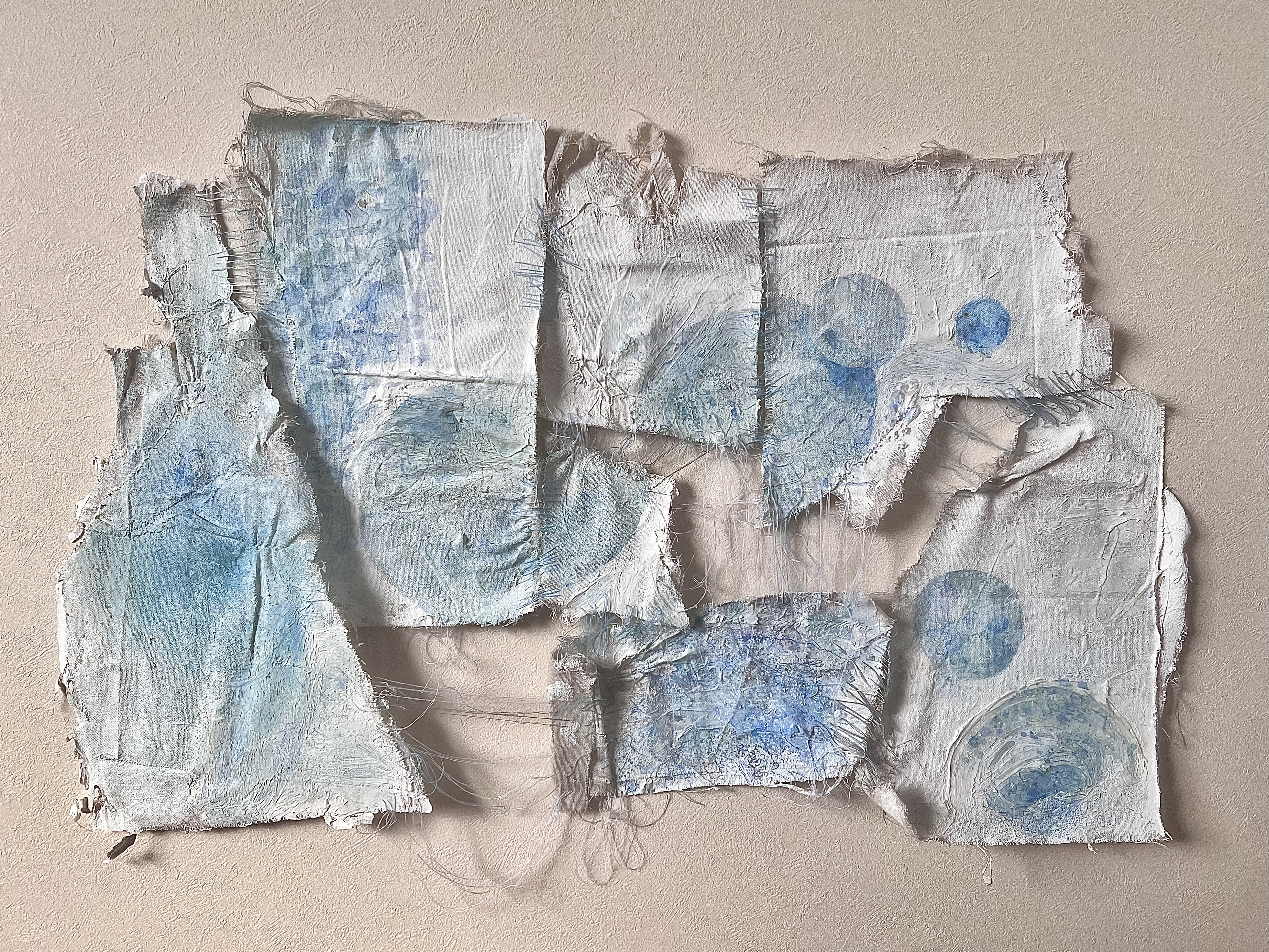 saki higasa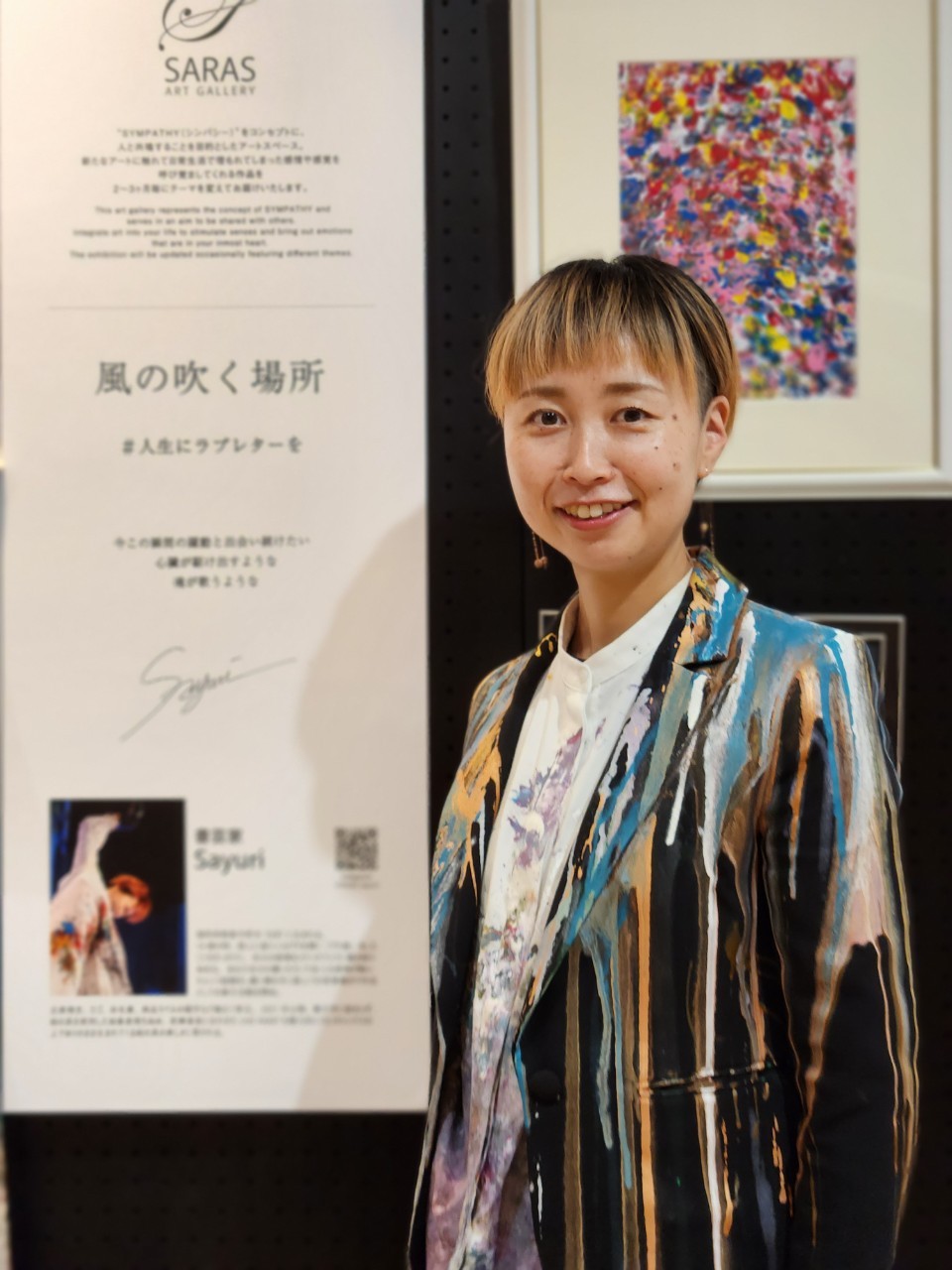 Sayuri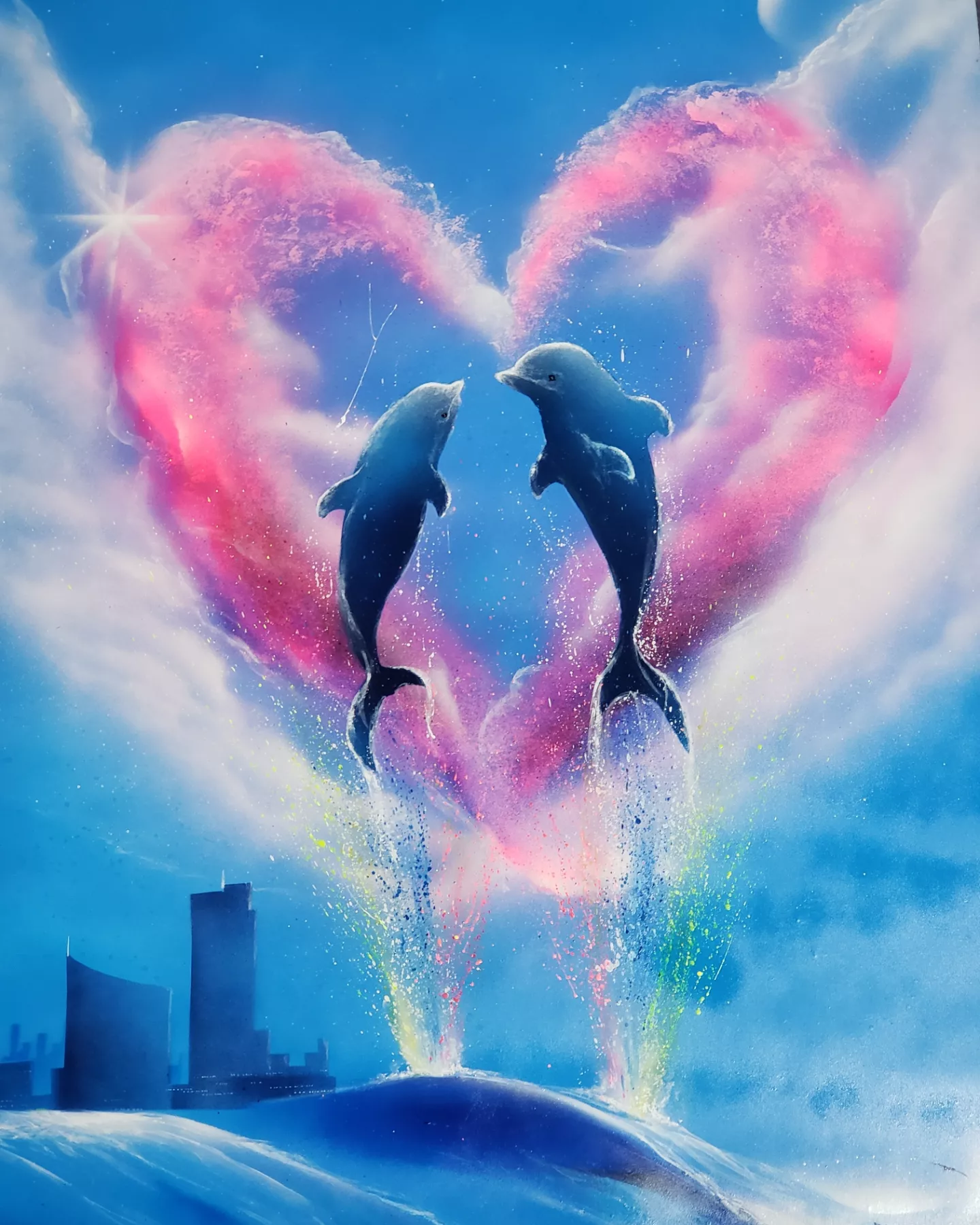 Tamazou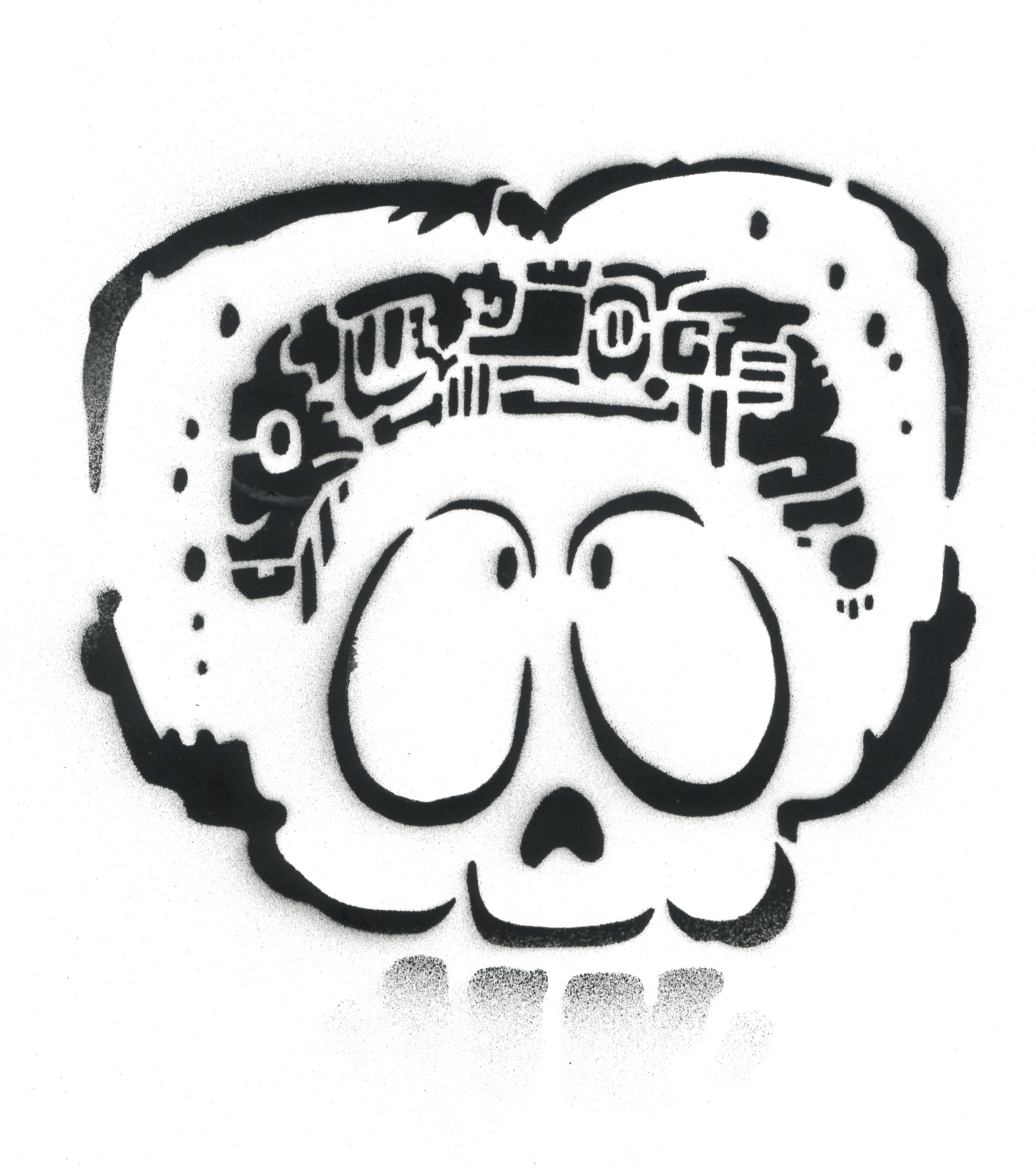 think.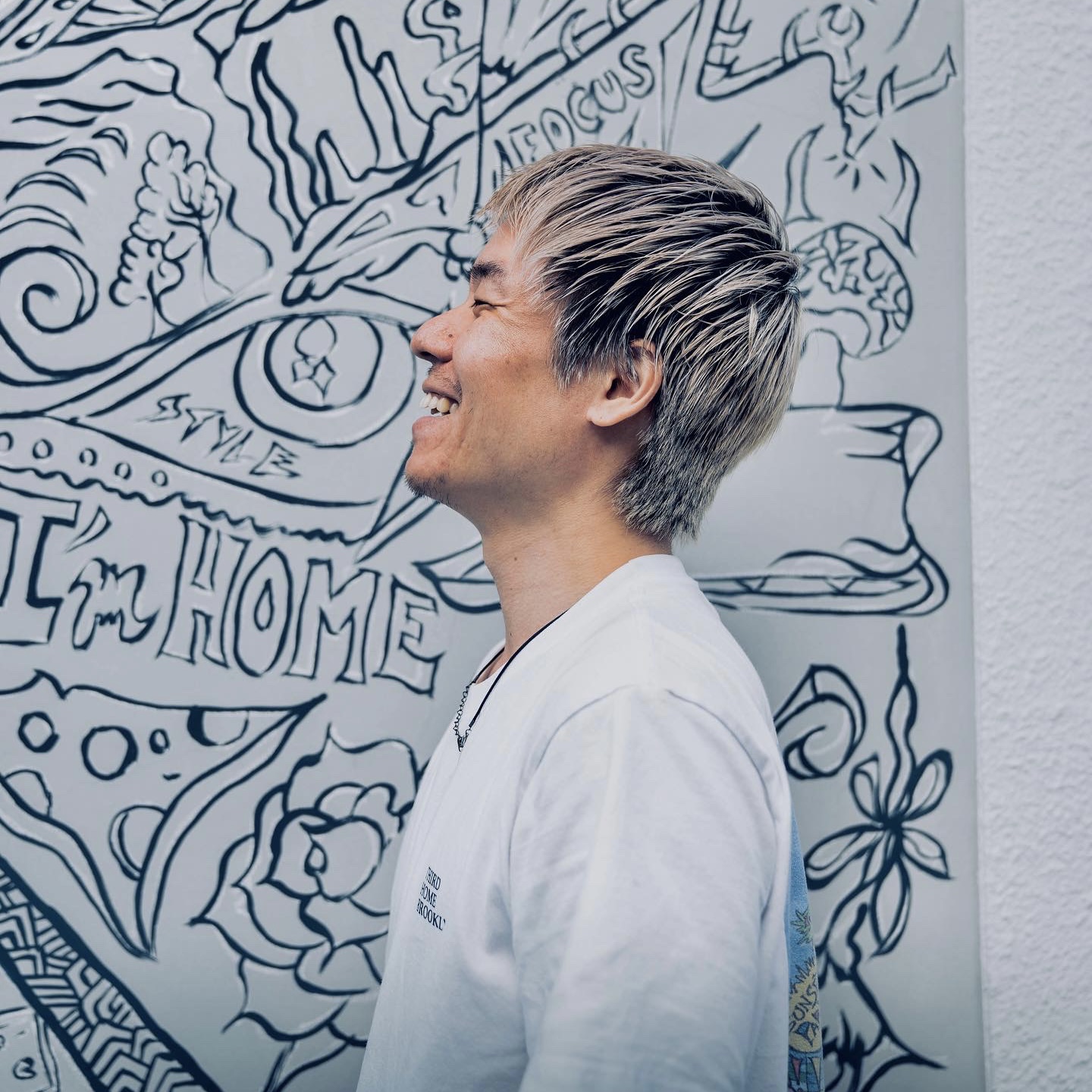 Toshifumi Kakiuchi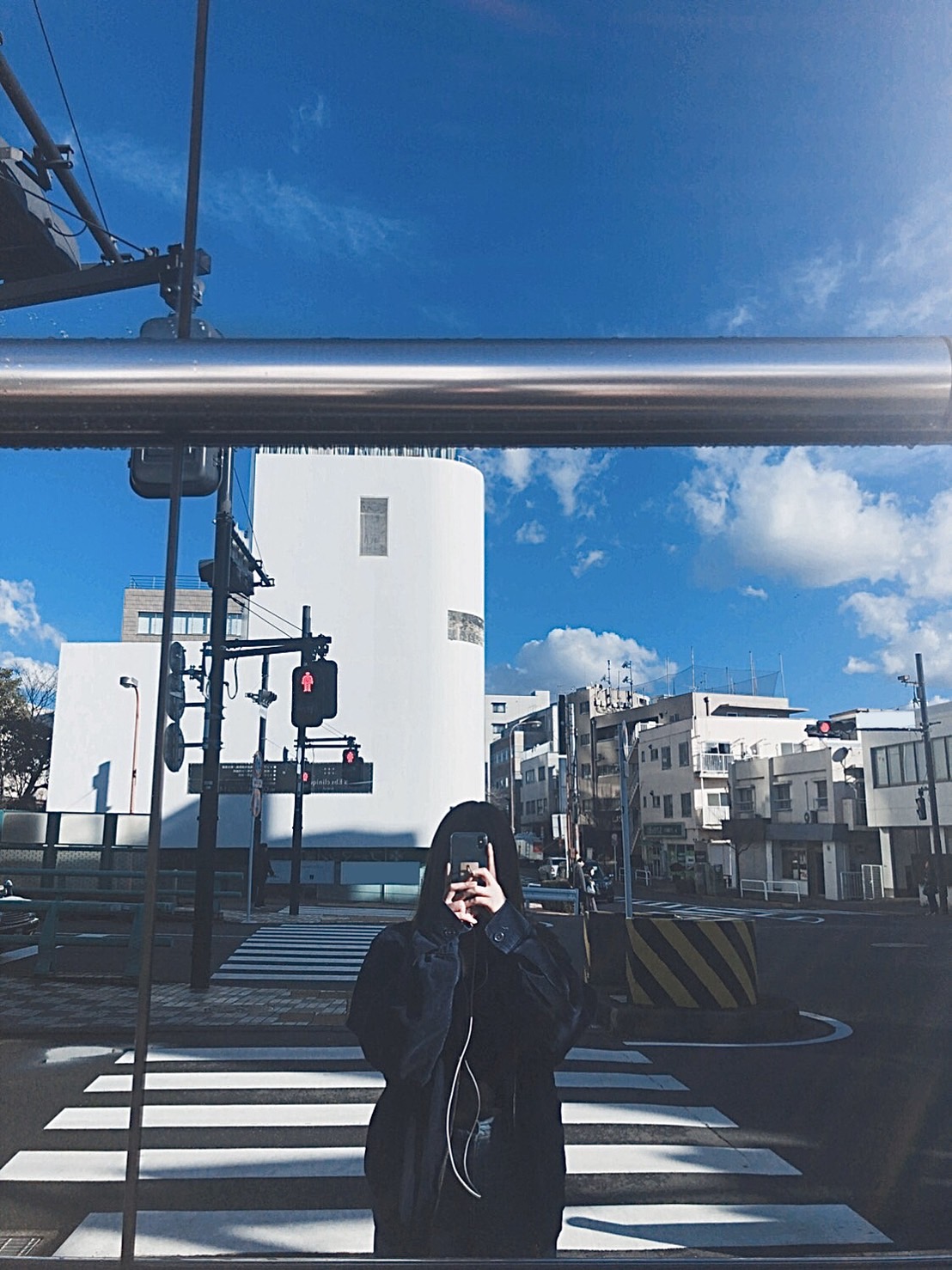 youme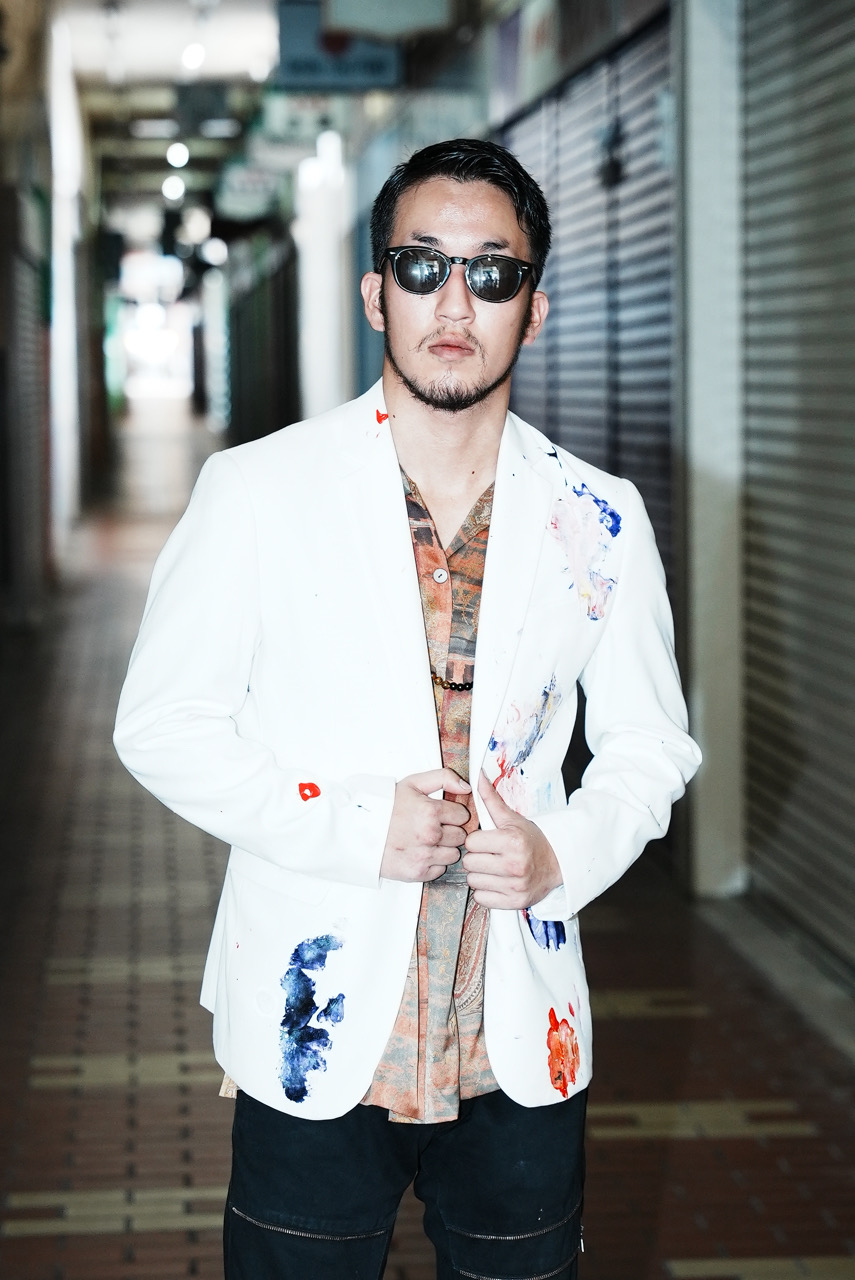 Jusei Azuma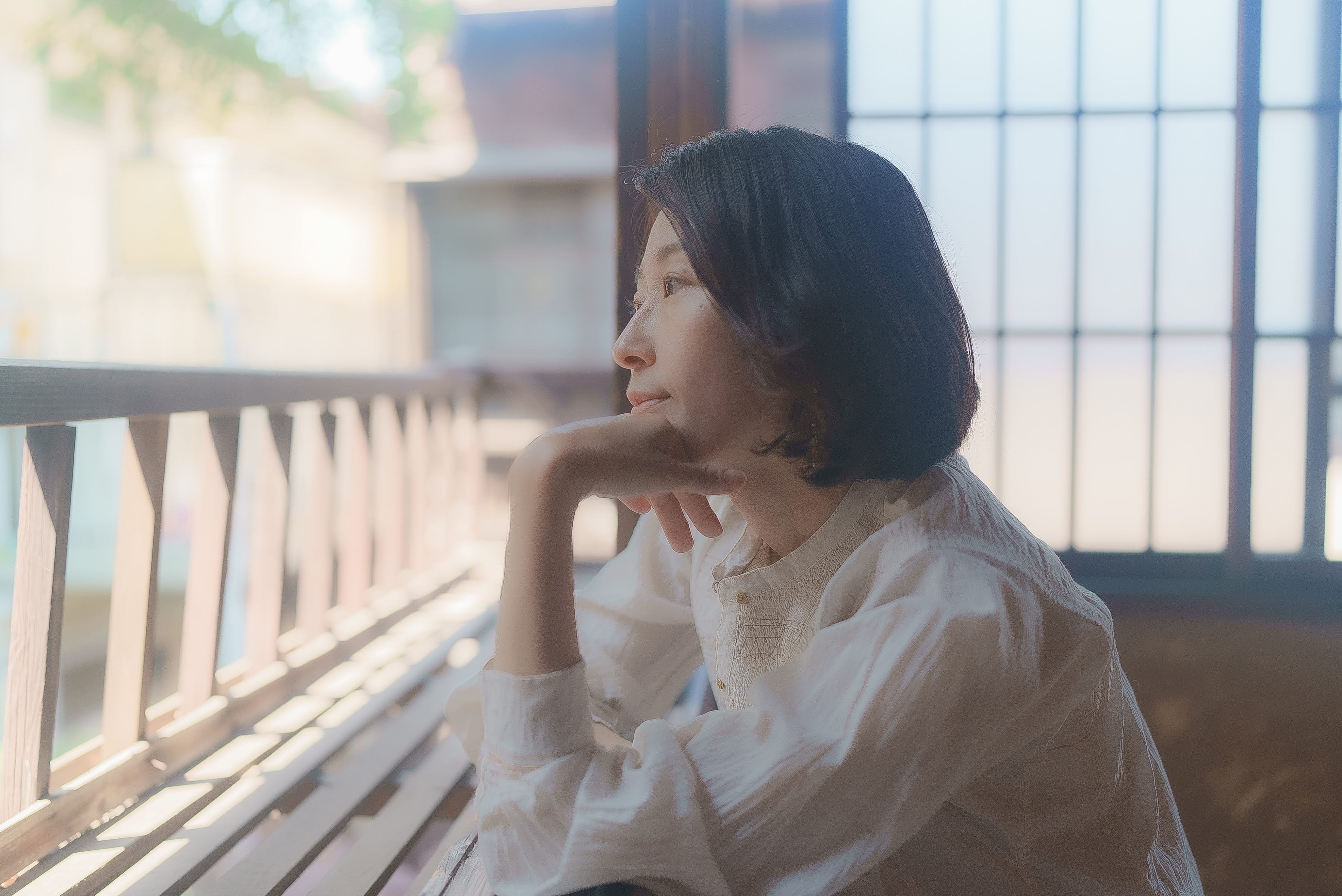 Kayo Koda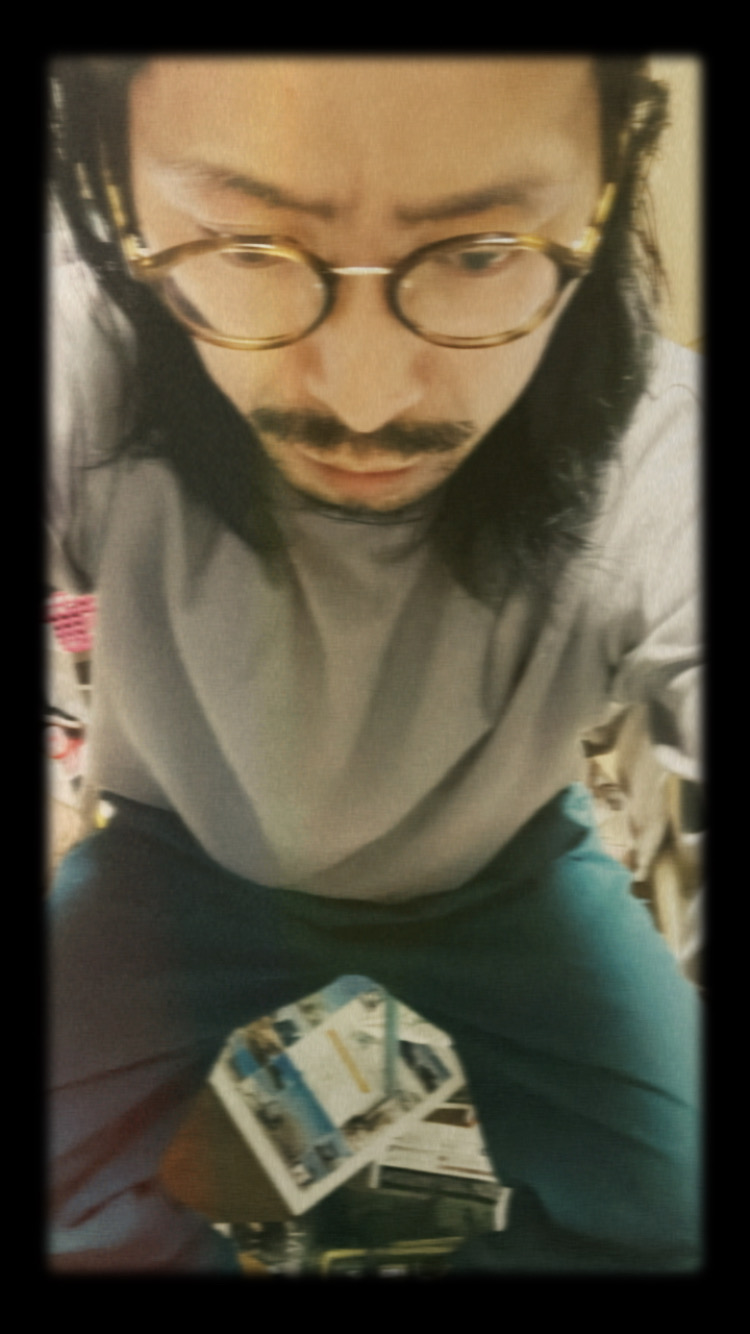 ONO SHINSUKE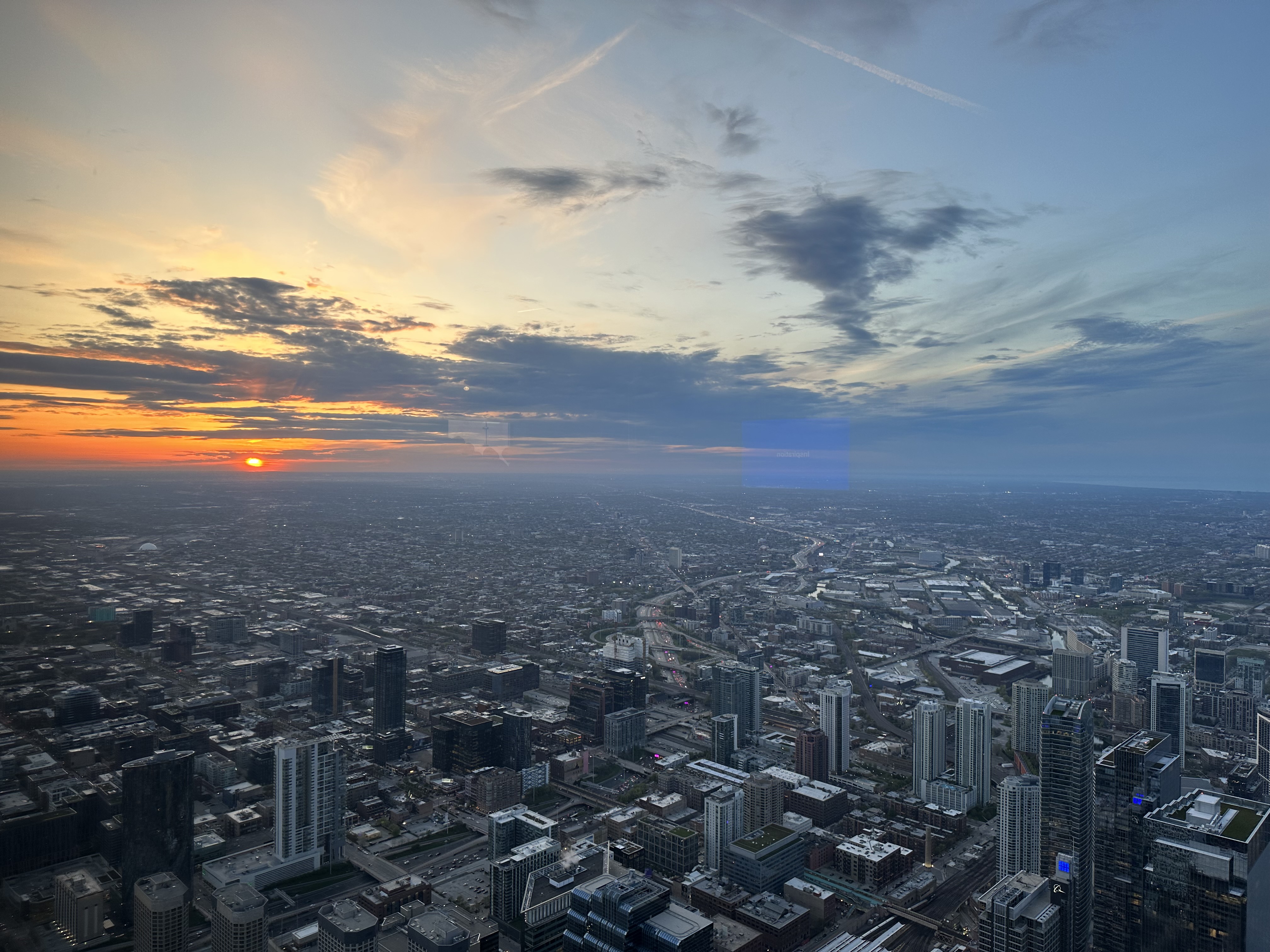 Taketo Kishi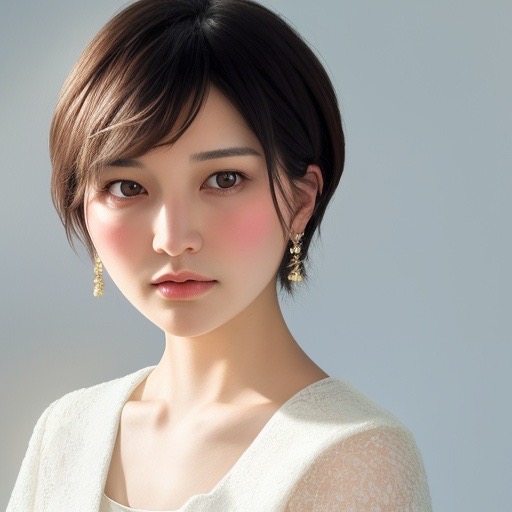 Miki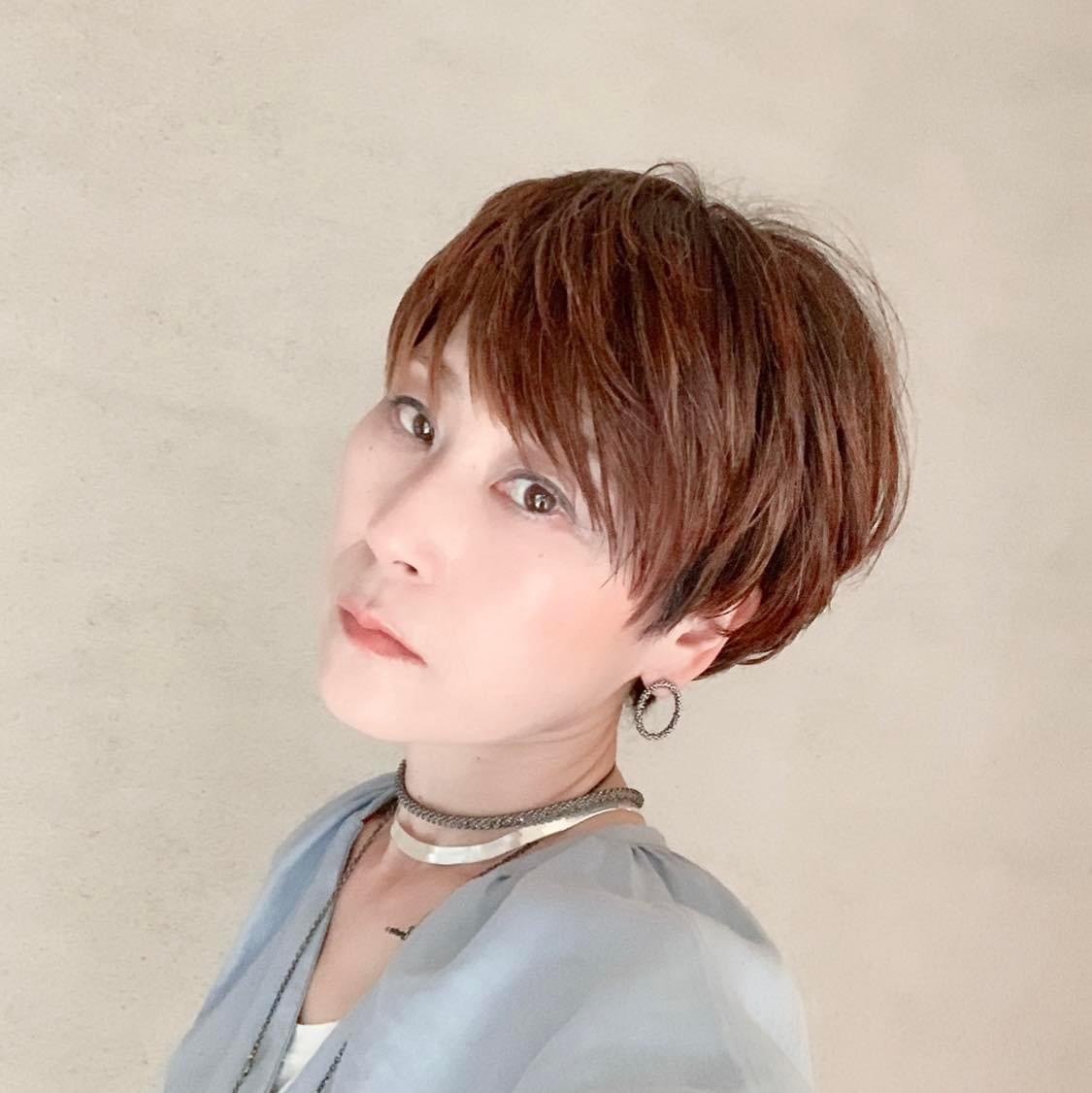 Yuki Kiyohara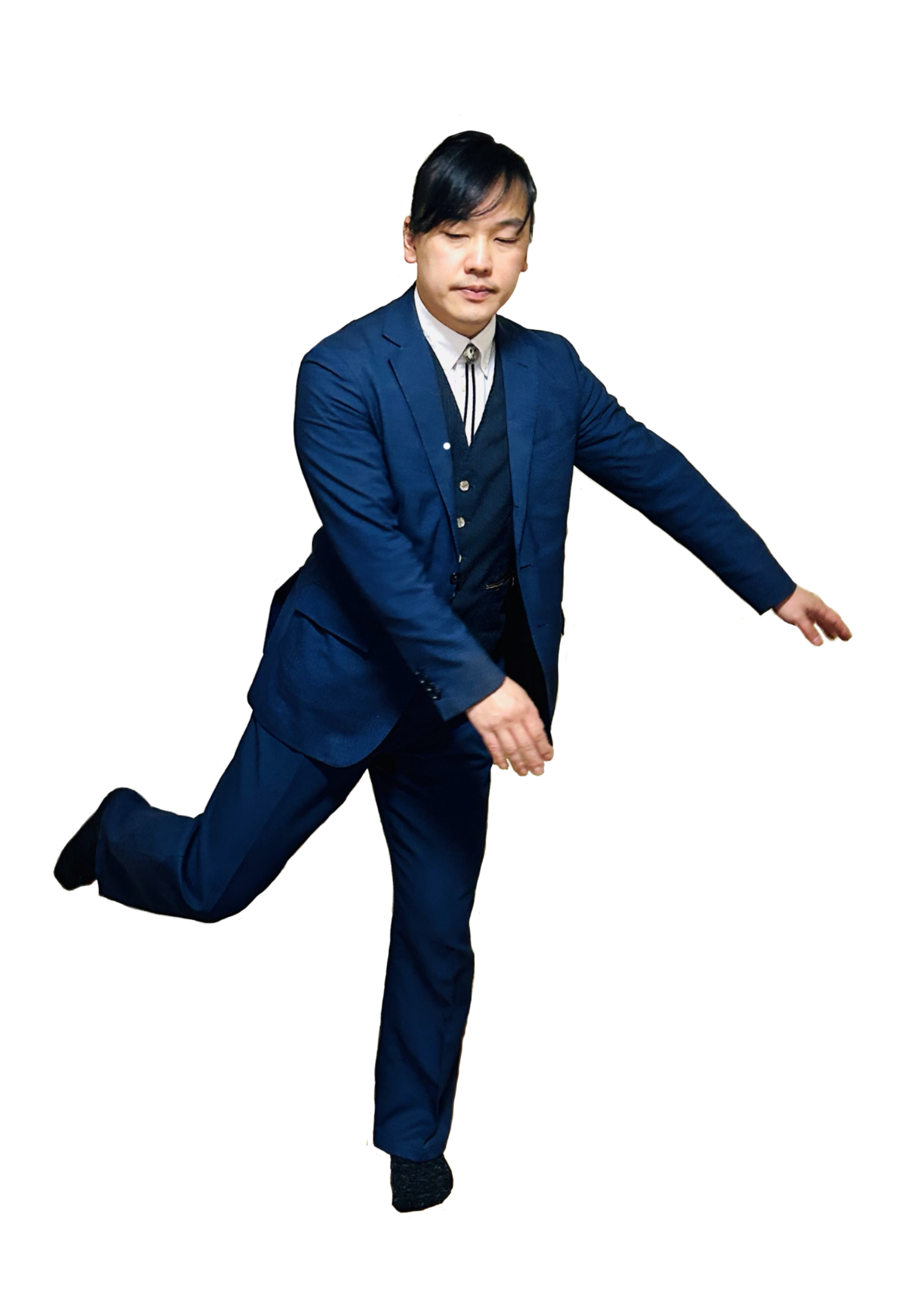 Tsubasa Kono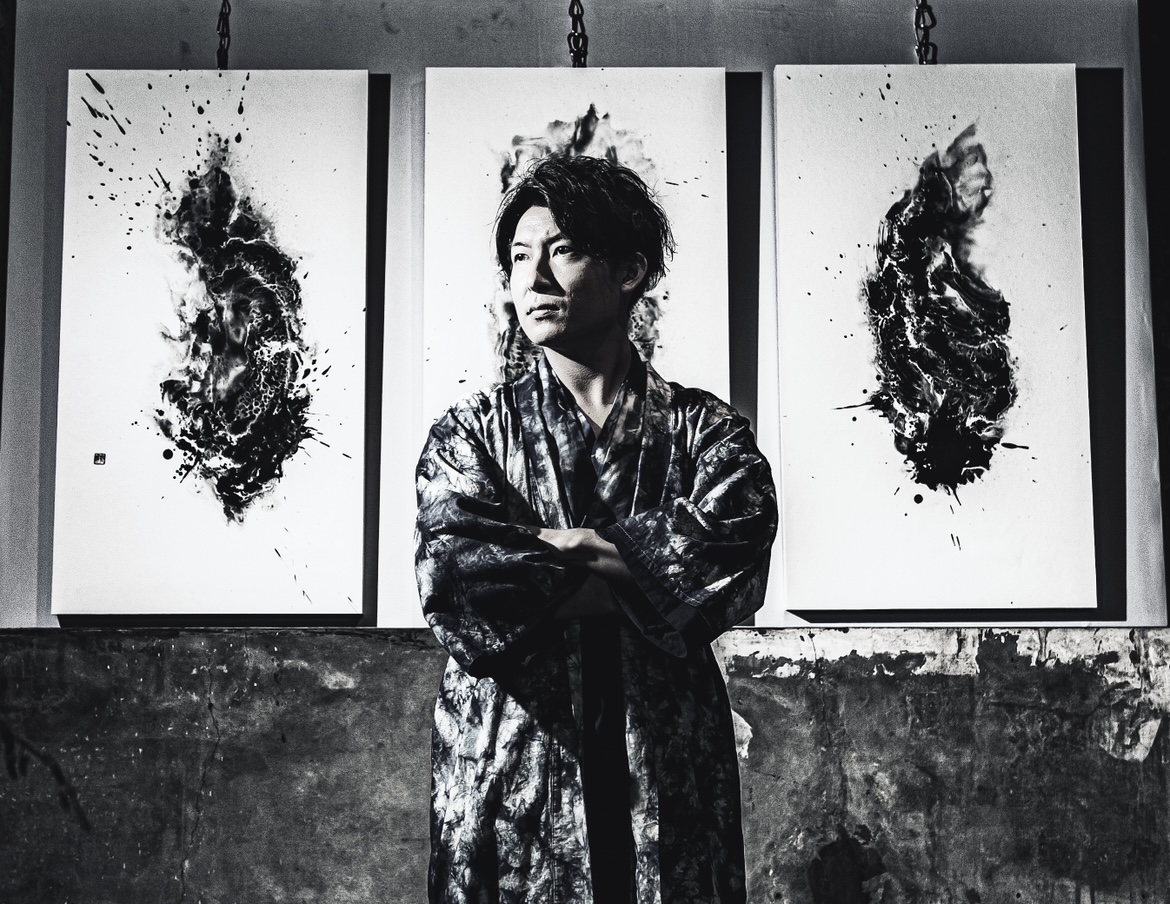 Go-Show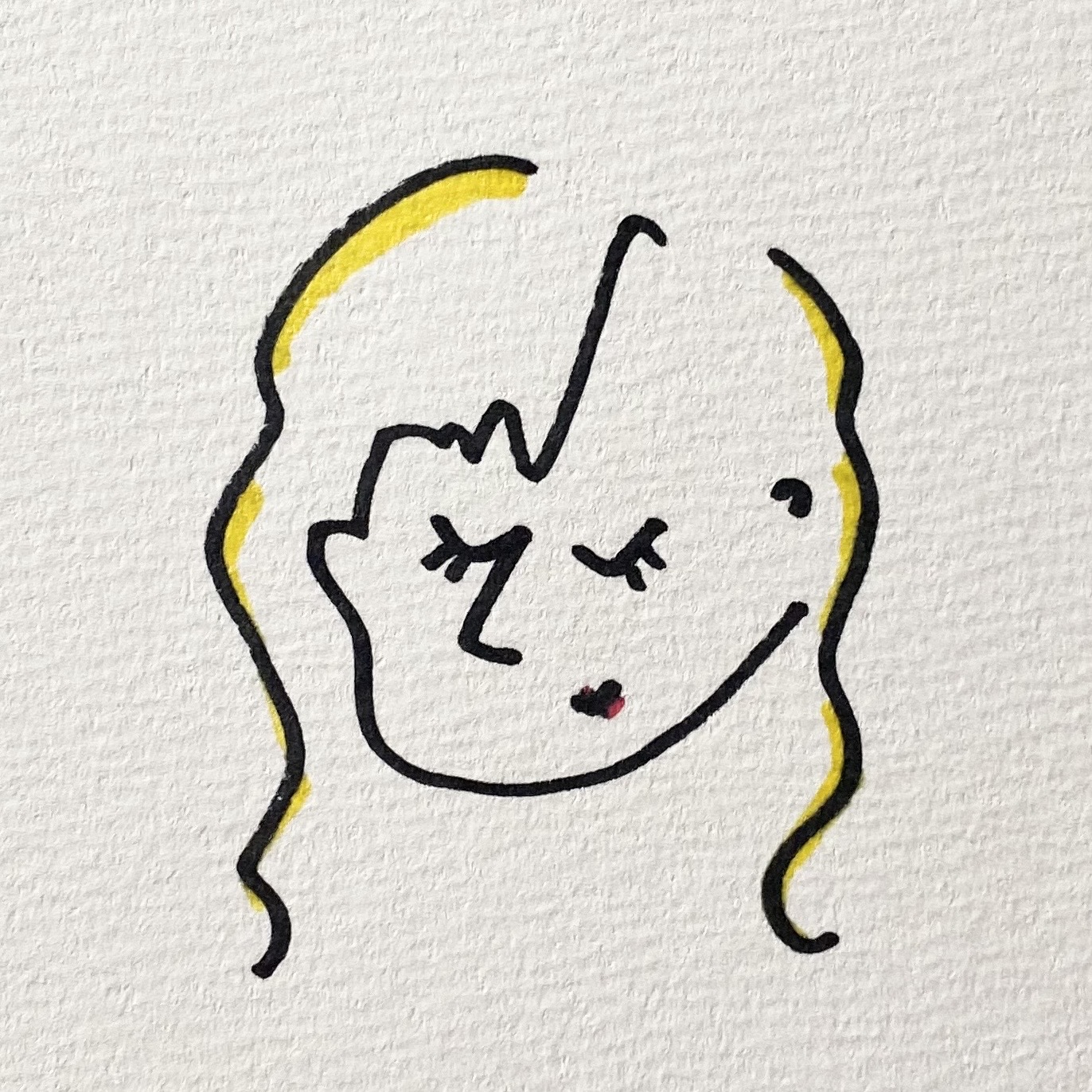 Maimi Kobayashi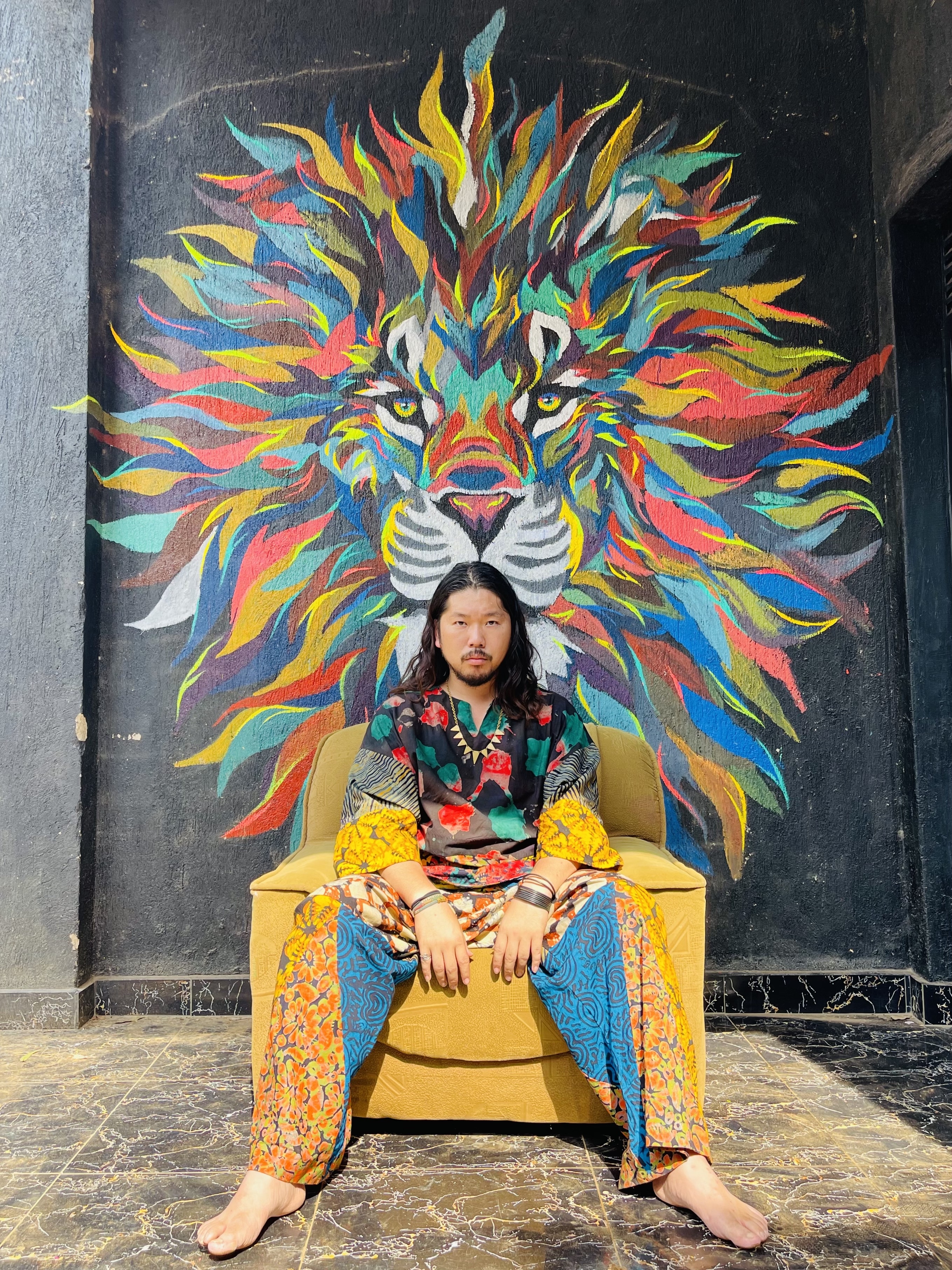 Tsukasa Suzuki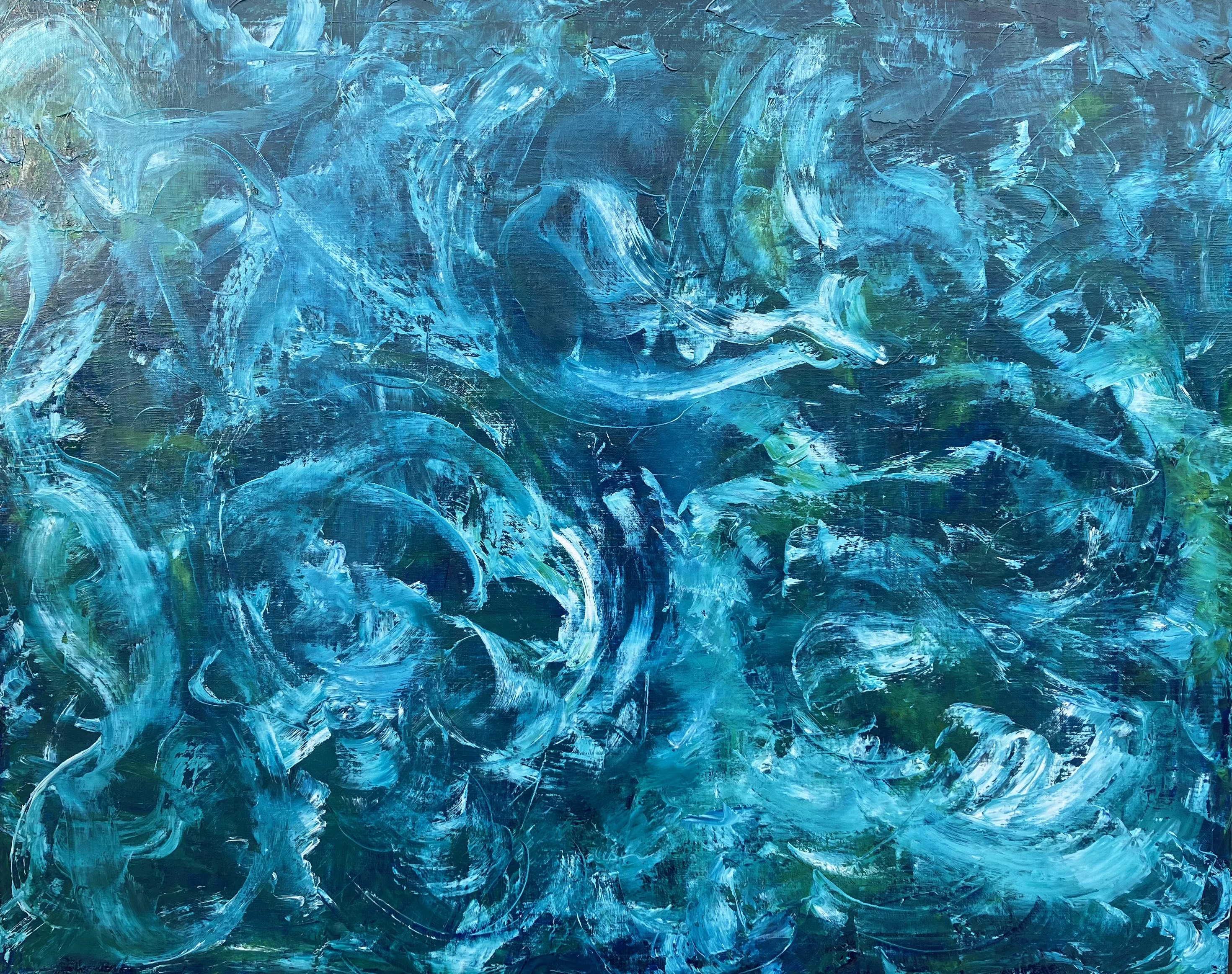 Turbo αβ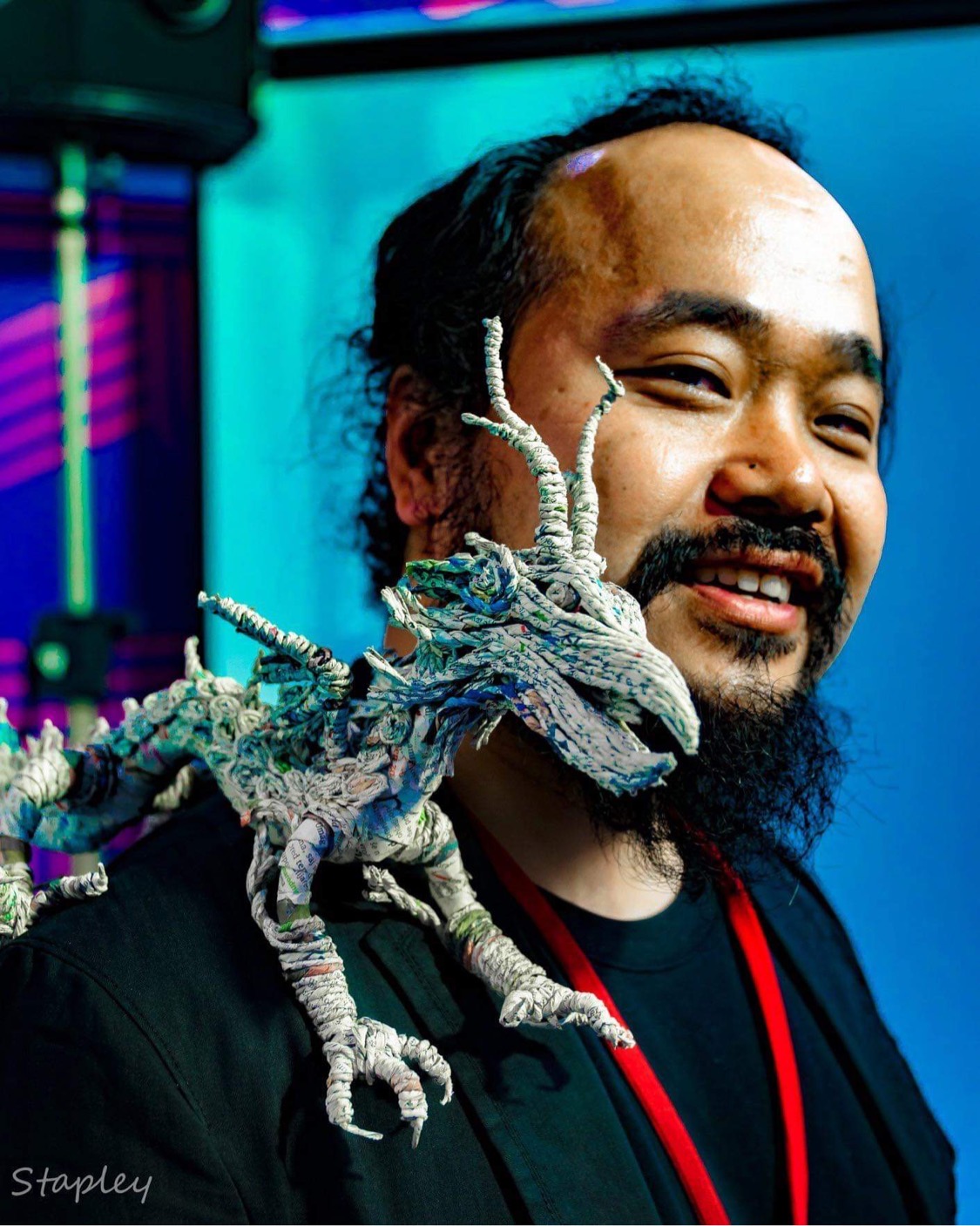 Yuhei Takada
Asuka Takamatsu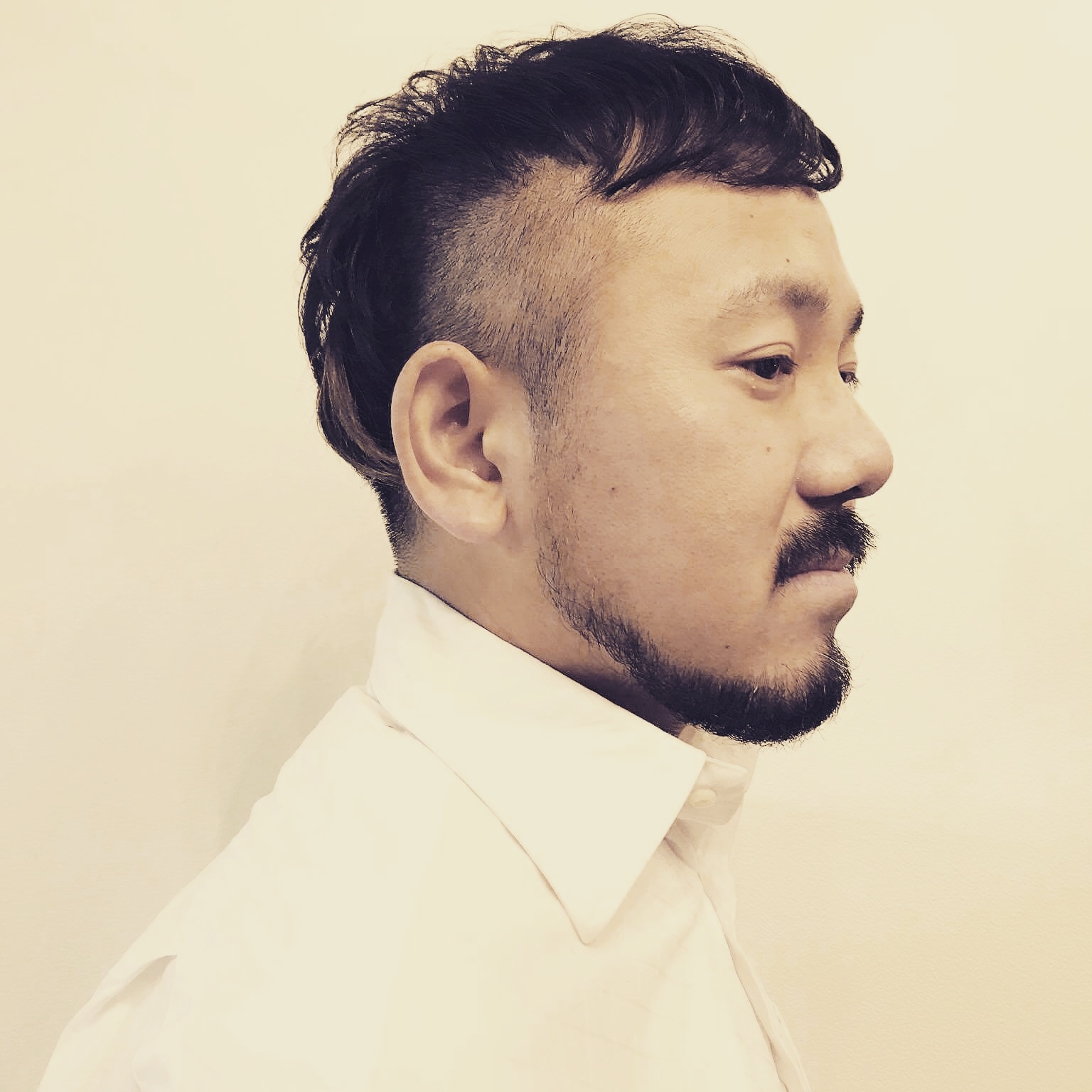 Akiyoshi Tanaka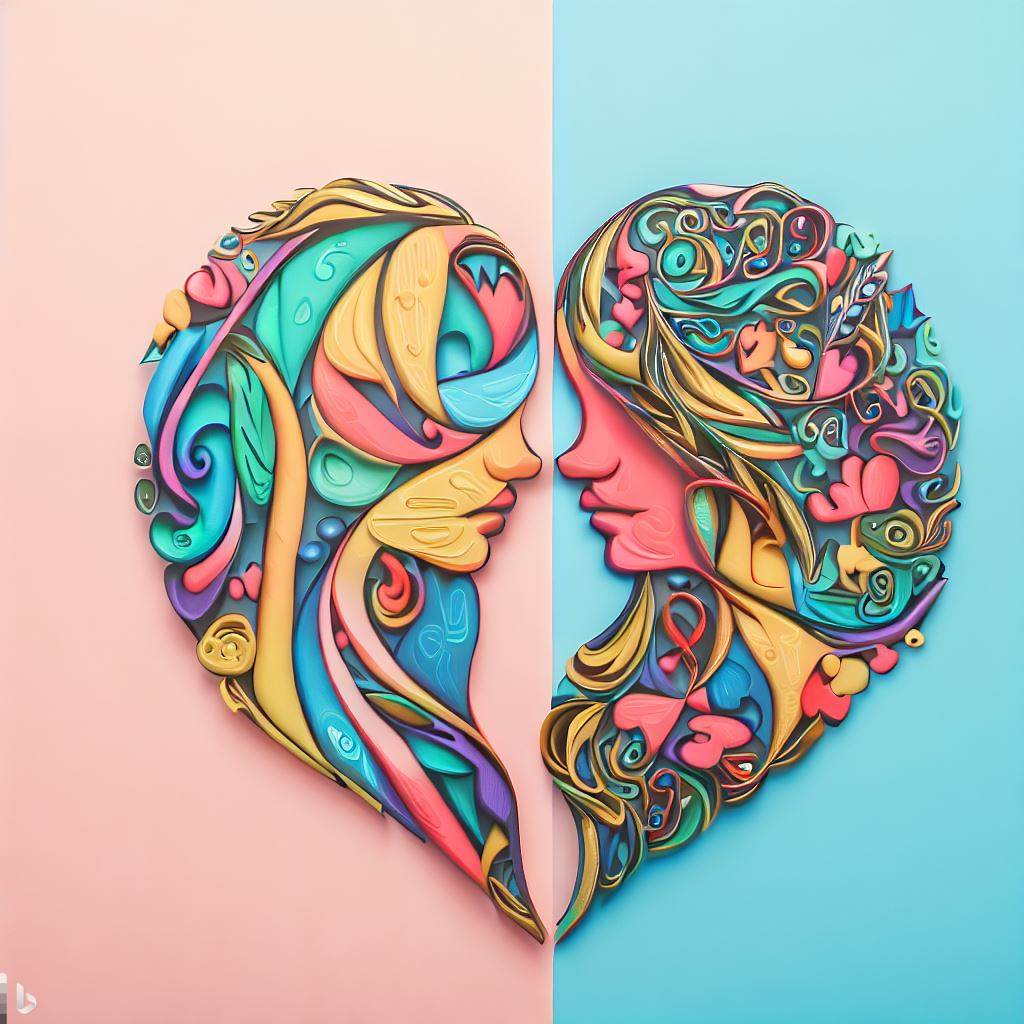 na◯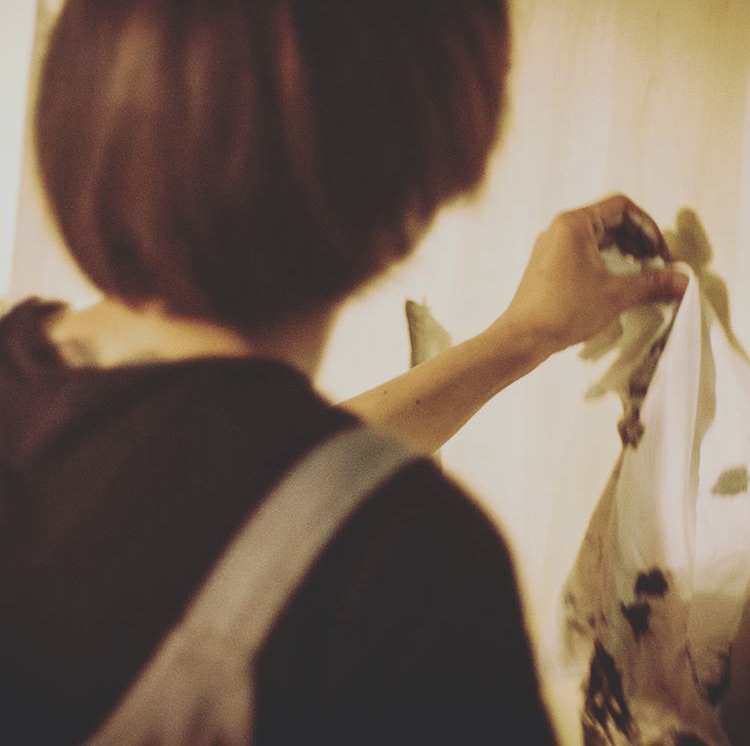 Narenohate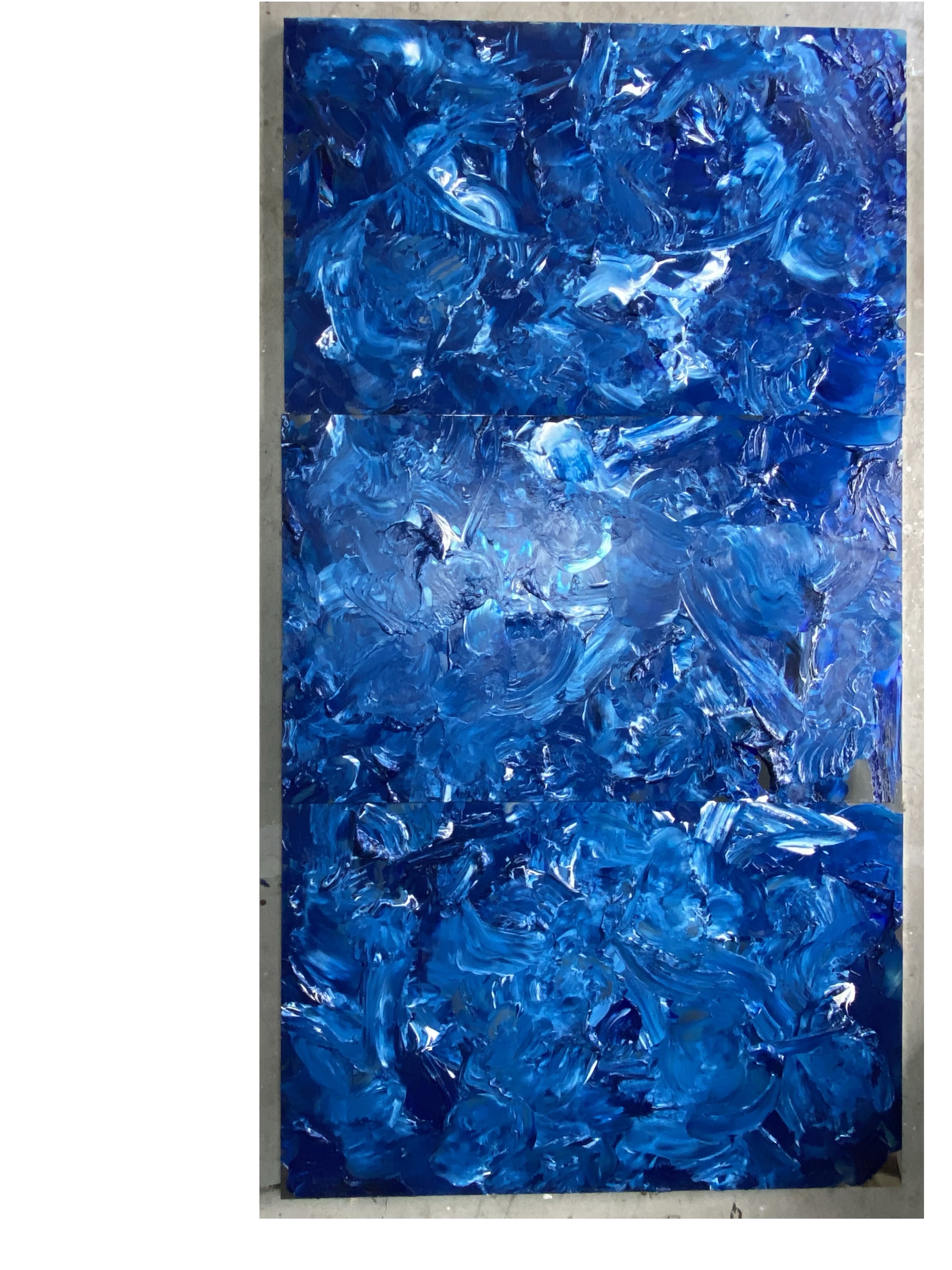 Mao Matsuda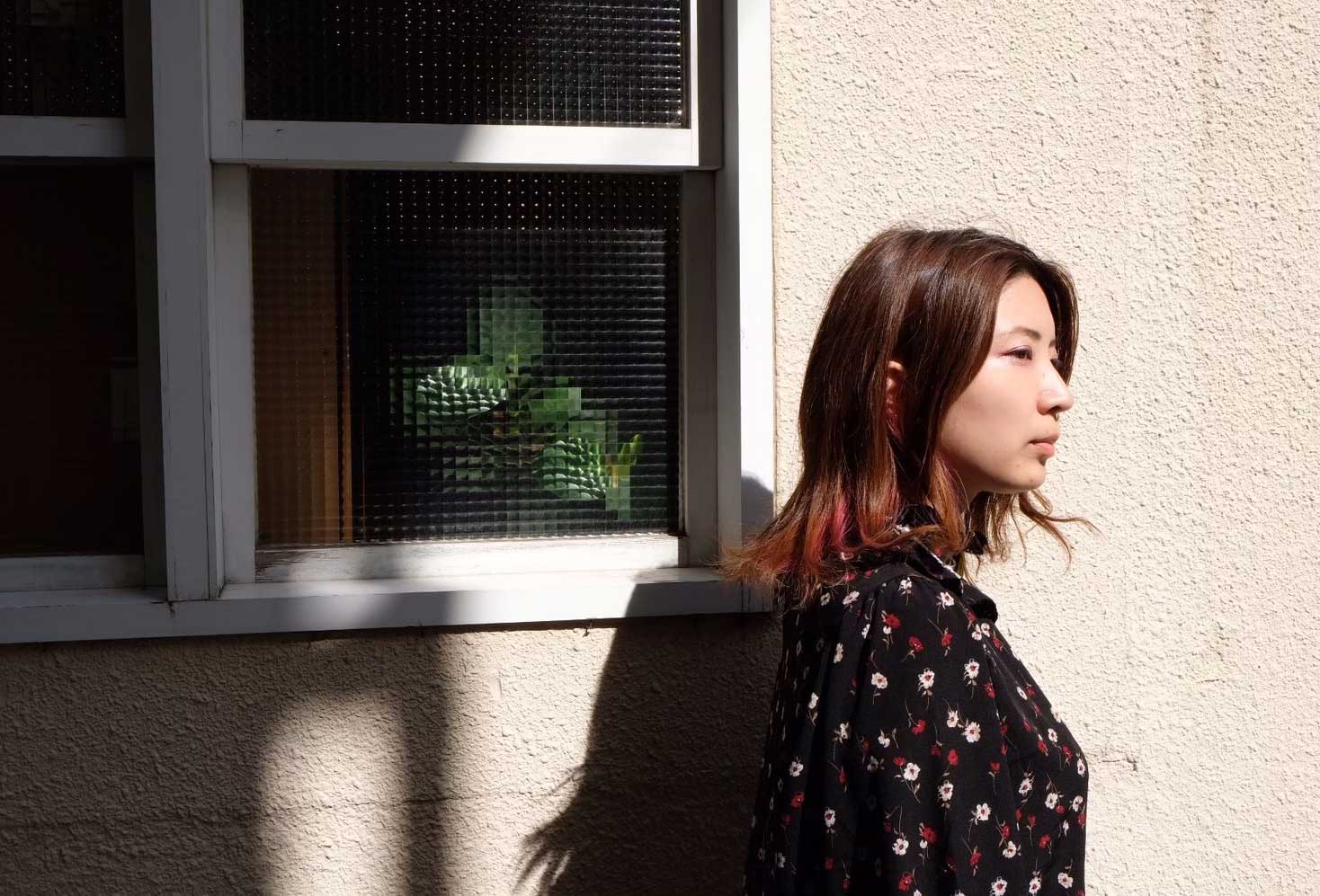 Marina Matsumoto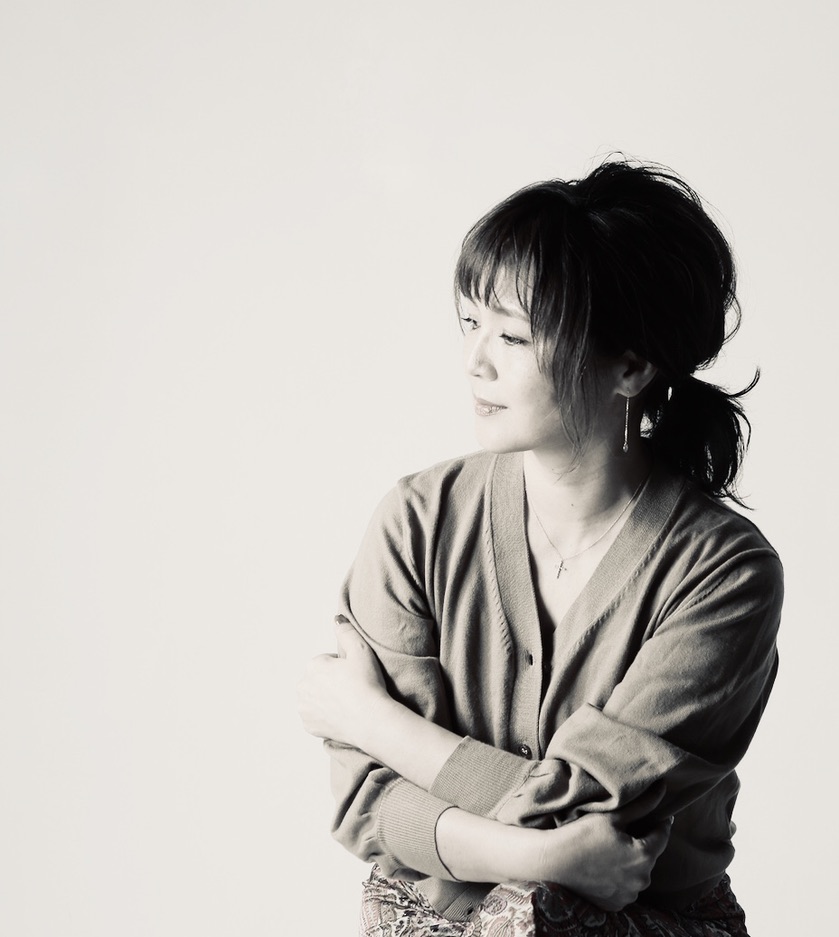 Mamiko Fukui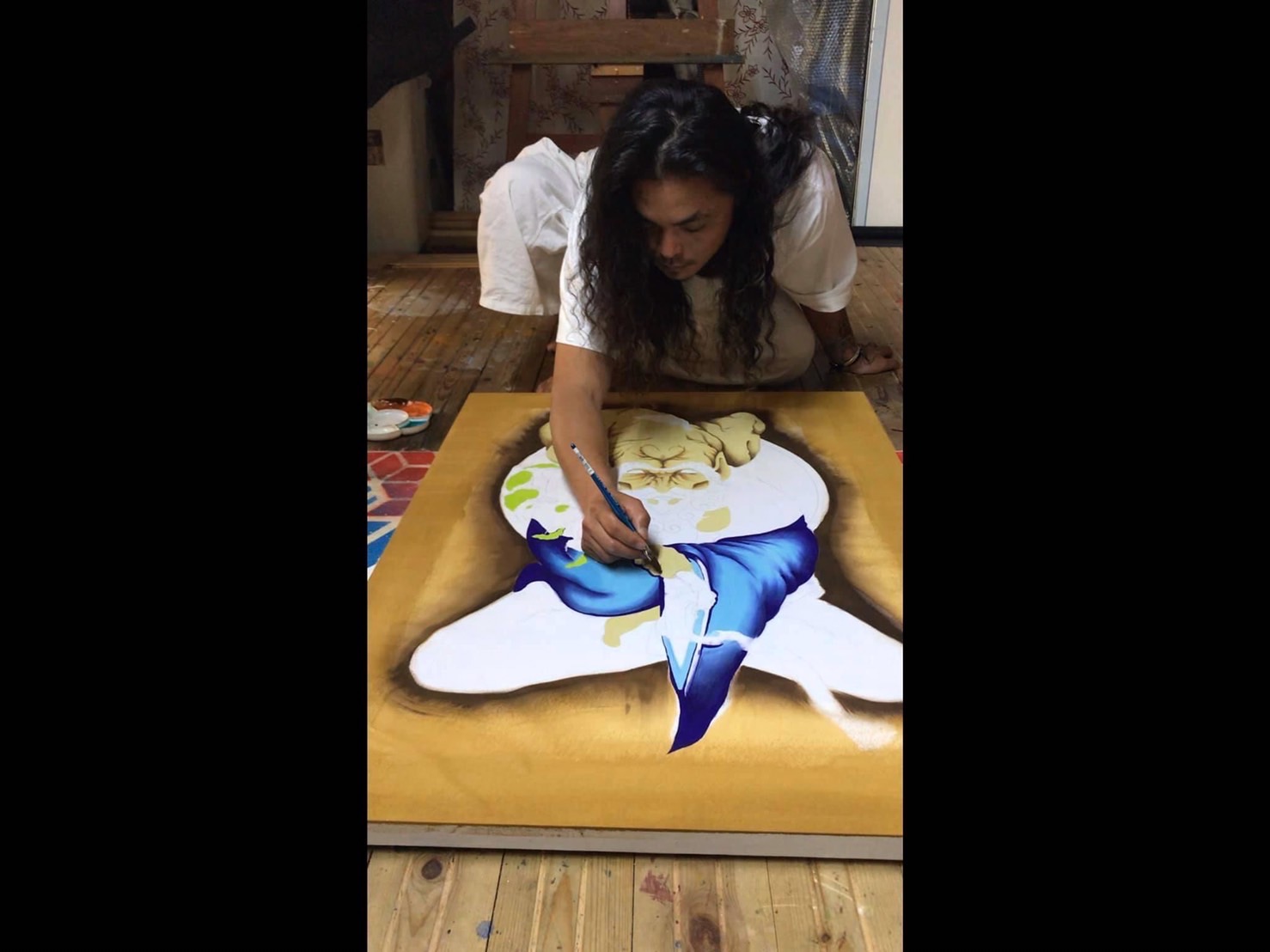 Takao Fudo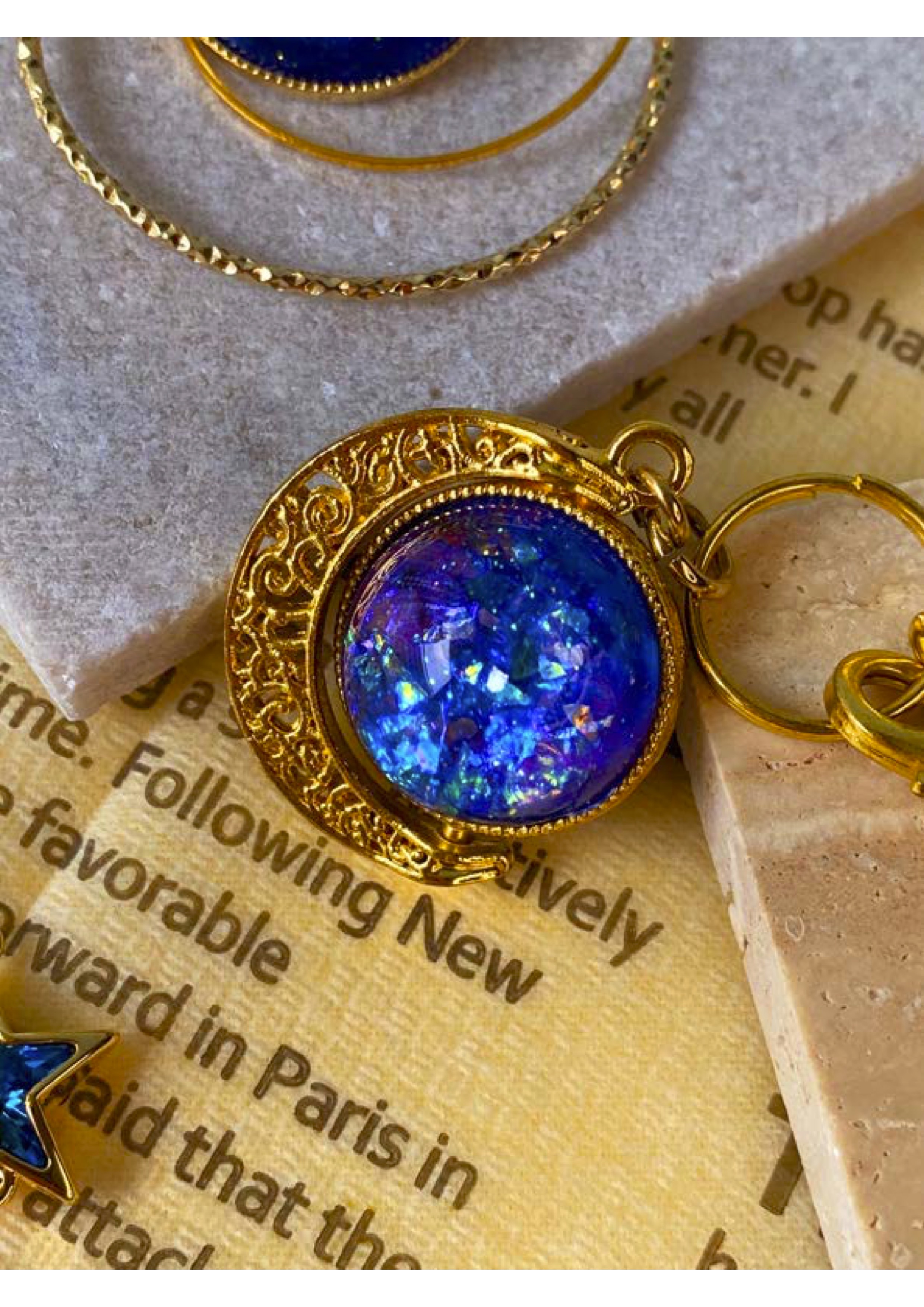 Ryu

Organizer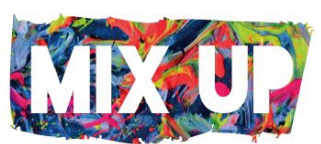 Support
Sponsor
Message


"& Art" The power of art that brings awareness to everyday life.
Art is not a necessity in daily life, nor is it created for a specific purpose to be useful.
Many people can live without it, yet experiencing art makes us pause and contemplate its meaning, adding a little spice of inspiration to our daily lives.
There are times when we think, "It's nice to have this."

Moreover, art is not solely the domain of a limited group of individuals known as artists or professionals.
In the modern world, with the emergence and widespread use of various tools, the boundary between professionals and amateurs has become ambiguous.

We aim to create spaces where visitors can participate and "experience (creating, touching, playing, laughing, connecting, etc.)" to become aware and recall things. However, what one becomes aware of, recalls, or whether nothing happens at all, is entirely up to the participants.
ABOUT
Setouchi Art Jack 2023
Date
2023年8月9日より8月17日(9日間)From 9th Aug to 17th Aug (During 9 days)
Place
Takamatsu(Tamachim Tokiwa, Minamichinmachi shopping road etc.)
Mitoyo(Around Chichibu-hama)
Owner
Setouchi Art Jack 2023
Contents
Planning participatory workshops, art exhibitions and sales, interactive events, and art-based vacations (art vacations), and more.


SAJ2023 public exhibition「結」:Competitive exhibitions with cash prizes.
Art works to be exhibited and sold at stores and shopping areas in Tamachi, Tokiwa-machi, Minami-shinmachi, and other areas of Takamatsu City are invited from the public.
During the exhibition period, August 12-14, the 56th Takamatsu Festival will be held and many people are expected to come and go. Selected works from among the entries will also be exhibited at the "Takamatsu Festival" from August 12 to 14.

Submissions
A two-dimensional work created by the artist within the last year retrospectively.
Up to three works can be displayed and sold, one of which is eligible for the competition.
Theme
Size
Up to No. 50 (1,167 mm long)
Requirement for apply
Those who are able to process, ship and return the goods within Japan.
Application Period
Friday 30 June - Friday 21 July 2023

*For more information on entry fees, how to exhibit, sales commissions and awards, please see the entry guidelines.